Caremark People – Katie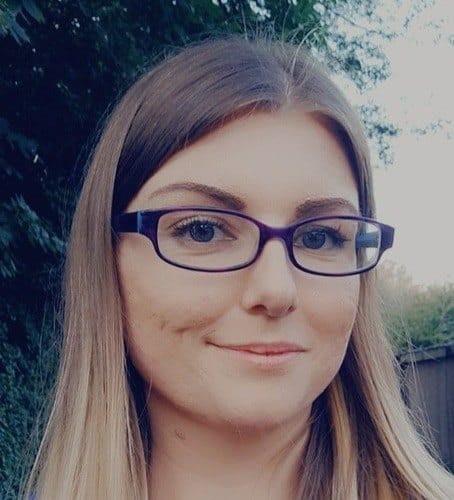 At college Katie Murray studied travel and tourism but she has no regrets about instead choosing a career in caring. "This job is not just about the pay," she says. "It's so rewarding to know you make a positive difference to peoples' lives, you know why you get out of bed in a morning."
Katie was a teenager working in a bar to pay her way through college when a friend suggested she give care work a try.  She began by visiting customers in their homes, helping to make their lives more comfortable.
She then took a break to raise her children Rory and Ruby and worked as a children's nanny but the call of caring was too strong and she returned when the children were older.
Now 31, Katie's progressed up the ranks as a care assistant, field care supervisor and now works as a care coordinator for Caremark Cheltenham, ensuring customers have the right care package to meet their needs and coordinating staff to ensure that care is delivered.
"Knowing you have made a difference is very rewarding and also now helping staff to progress in their development and see the difference they make to customers lives," she said.
Katie, 31, has worked before, during and now, hopefully, after the pandemic, an experience that all care assistants will never forget.
"Loneliness went off the scale for customers, they were often shielding and we were the only people they might see all day," said Katie. "Knowing you were dealing with vulnerable customers, ensuring you wore full pp and sanitised all surfaces to keep them safe whilst caring for them added extra responsibility."
 So, what advice would Katie have for anyone thinking of joining the industry? What makes a good care assistant?
"It sounds obvious, but it comes down to whether you have a caring nature," said Katie.