Caremark is supporting World Alzheimers Month!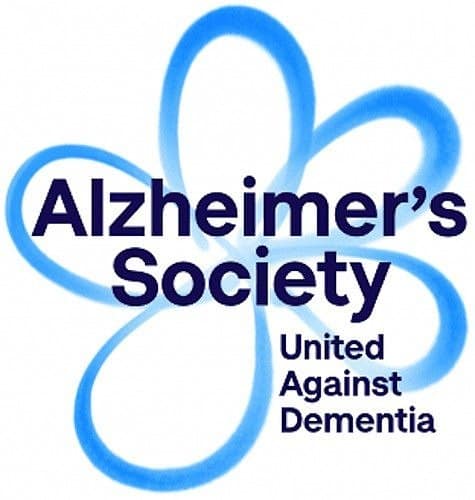 World Alzheimer's Month is an annual international event, always held in September and run by Alzheimer's Disease International.
Why is World Alzheimer's Month so important?
Globally, dementia is one of the biggest challenges we face, with nearly 50 million people living with dementia worldwide. To tackle this global dementia challenge we need to work together and collaborate and share best practices with one another. There is thought to be a poor understanding and a great deal of stigma surrounding dementia, so Alzheimer's Month aim is to target the stigma and lack of knowledge and understanding surrounding Alzheimer's disease and dementia as well as supporting those suffering from the disease.
What is Dementia?
The word 'dementia' describes a group of symptoms that may include loss of memory and difficulties with thinking, problem-solving, or language. Dementia often also involves changes in mood, perception, or behavior. Dementia is progressive and is a life-limiting condition. This means symptoms get worse over time, and the condition will shorten their life.
There are various ways to reduce the risk of dementia:
Get Physically Active
A healthy Balanced Diet
Mind Exercise
Take control of your health
Minimize Alcohol consumption
How Caremark can support individuals with dementia?
Here at Caremark, we offer practical support, advice, and reassurance. We can provide professional and fully trained care assistants for daycare at home as little or as often as you need it, as well as respite care and live-in care.
Our aim is to give everyone living with dementia a high quality of life in surroundings they know and feel comfortable in. Our care assistants are trained to understand the symptoms of the disease and how best to help their customers handle them and get the most out of life.
For more information contact Caremark Hammersmith & Fulham on 0203 198 9591 or email hammersmith@caremark.co.uk