Caremark Hammersmith and Fulham celebrate black history month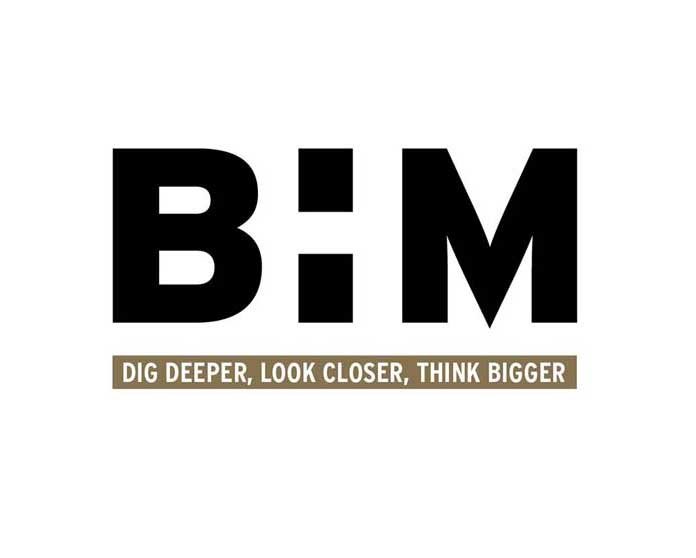 Black History Month falls in October each year, and it is a great time to learn and celebrate Black history and heritage.
Black History Month was first celebrated in 1987 in the UK. Black people and black culture have been an essential and fundamental aspect of British culture for as long as Britain has existed.
During October we celebrate Black History Month, and we here at Caremark want to raise awareness. This year marked 150 years since the freedom of slaves in the Caribbean, and the centenary of the birth of the great Pan-Africanist Marcus Garvey, Garvey was unique in advancing Pan-Africanism. He lived in the borough from 1933-1940 on Talgarth Road. A Plaque was erected in 2005 by English Heritage.