Care regulator awards yet more GOOD ratings to Caremark franchises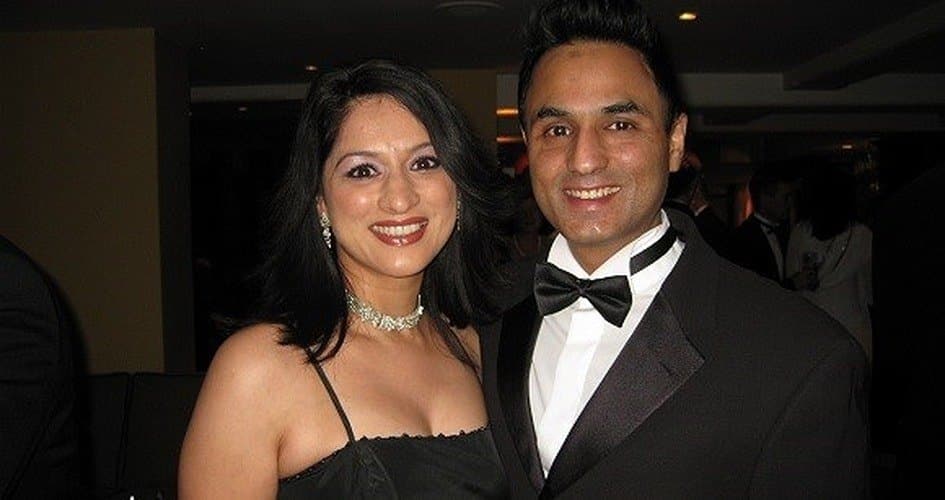 Caremark have also had additional good news as The Care Quality Commission recently released two further reports on inspections made to Caremark offices in Berkshire and Essex, awarding both businesses GOOD ratings across all 5 elements.
(pictured: Owners and directors of Caremark (Slough & South Bucks), Suki & Ranjit Dhillon.)
Caremark (Slough & South Bucks) and (Southend & Rochford) deliver care and support to a diverse range of people of differing ages, ethnicities and abilities, enabling many vulnerable individuals to remain living safely and independently in their own homes.
Care workers undergo thorough training and are regularly spot-checked during delivery of the care to ensure quality and compliance as well as having frequent supervisions and opportunities for upskilling.
When questioned by the Inspector, one customer commented, "You can tell they're (staff) very professional in the way they carry out their work."
Caremark focus on providing bespoke care for all their customers, ensuring their care package truly reflects the needs and wishes of the individual. Having access to social activities is as important as having care and support in the home and care workers accompany many of their customers to different groups and clubs in their local community.
Another customer said, "If I decide I want to go somewhere, as long as I give them (staff) notice they will arrange it. I like going shopping."
These latest positive reports from the Care Quality Commission further testify to the caring and quality service which Caremark strive to deliver to all their customers across their network of UK offices.