Care Manager becomes Dementia Friends Champion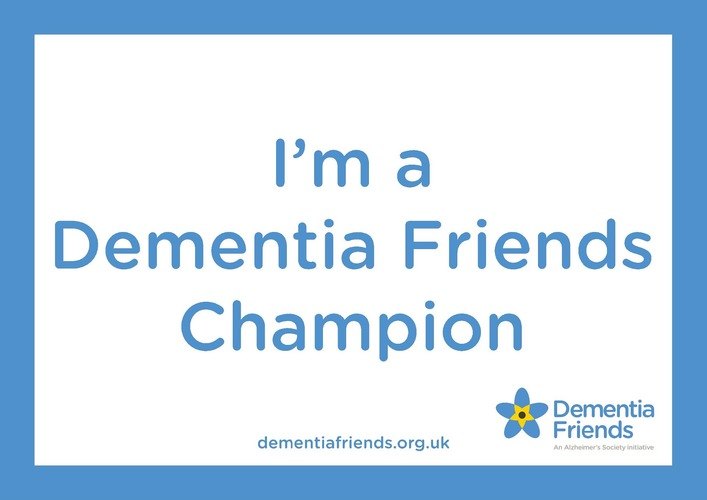 September is Alzheimer's Awareness Month
Care Manager Fathia Issa has volunteered to become a Dementia Friends Champion. She will soon be running Dementia Friends information sessions to spread awareness and encourage others to make a positive difference to people living with dementia in their community.
To find out more about becoming a dementia friend an Alzheimer's Society intiative we encourage you to visit https://www.dementiafriends.org.uk/ for more information.
Look out for a Dementia Friend's information session near you!