Bimla Receives Care Worker Of The Month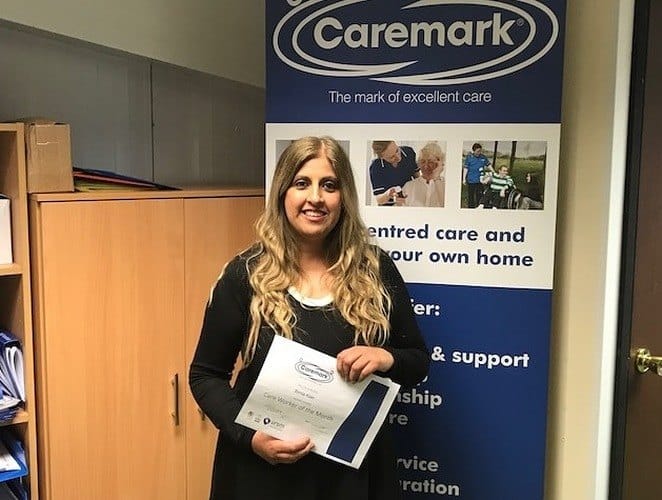 Bimla has been given care worker of the month for her caring nature over Christmas.
The Care Manager has recognised one of our carers in Malvern hills for her caring nature.
Whilst doing the monthly audit she saw that Bimla had put in an extra entry on Christmas Day. It said that she had been in to pick up the customer and taken them home to her house for two hours on Christmas day.
When asked about it, she said that the customer was pleased to get out on Christmas Day and really enjoyed being at Bimla's house for the evening. Bimla said that she had a glass of Champagne and the kids loved every minute of her company.
It is so nice to see that our carers are going the extra mile and we really like seeing the kindness they are putting back into the community every day.
Well done Bimla, you really deserve this award!