Angela Rippon praised for dementia care in New Year's Honours
TV presenter Angela Rippon joins adult social care heroes on the New Year's Honours list for her services to dementia care.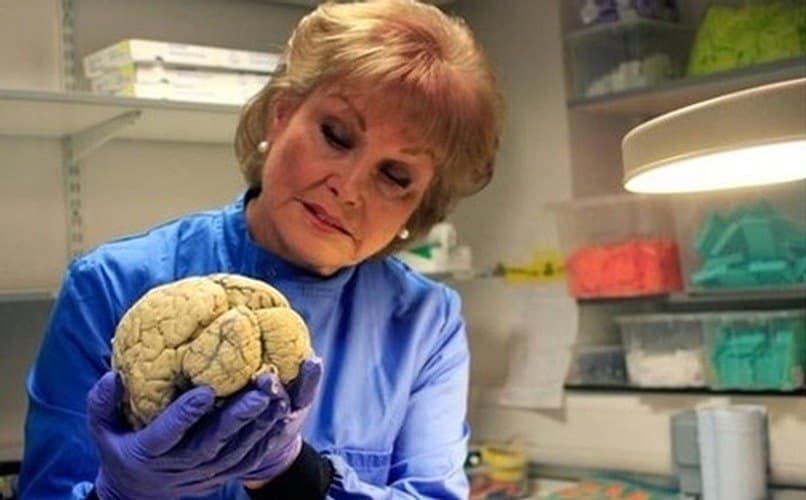 She has received the title Commander of the Order of the British Empire (CBE) for her work co-chairing The Prime Minister's Champion Group on Dementia Friendly Communities which aims to raise the quality of life for people with dementia. In her role, she works alongside Alzheimer's Society chief executive Jeremy Hughes.
Some 28 million people in England, Wales and Northern Ireland live in over 200 dementia friendly communities, which include dementia friendly football clubs for football fans with dementia. Angela Rippon has been an Alzheimer's Society ambassador since 2009 and was inspired to help people with the condition by her experience of caring for her mother Edna, who was diagnosed with dementia in 2004 and died in 2009.
On receiving the New Year Honour, Mrs Rippon said her recognition was "confirmation that all the hard work that's been done by thousands of Alzheimer's Society volunteers all over the country is really making a difference to the lives of those individuals and families who are living with dementia."

'Humbled' by honour
Mrs Rippon, who was given the title Officer of the Order of the British Empire (OBE) in the 2004 Queen's Birthday Honours, said: "No one who volunteers for any charity ever does so in the expectation that they will receive any kind of honour or recognition. We do it to put something back into our communities, and hopefully to make a difference.
"So I am humbled and privileged to think that the team with whom I work on the Prime Minister's committee to create Dementia Friendly Communities nationwide feel that I have – in some small way – made a difference – and will continue to do so."
Care watchdog chief among social care experts on list
Mrs Rippon joins adult social care heroes on the honours list including David Behan chief executive of the Care Quality Commission (CQC) who was knighted (Knight Commander of the Order of the British Empire) for his services to health and care.
Recognised as an end-of-life care champion for care homes, Keri Thomas, the founder of the Gold Standards Framework (GSF), received an OBE 16 years after launching the end-of-life care training provider.
Keri Thomas set out to ensure everyone died in the place they want, receiving the care and treatment they want. Her initial work to improve palliative care in some Yorkshire-based GP practices grew into a national organisation offering training to care homes and hospitals.
She has upskilled a quarter of million care home staff through GSF and her efforts have helped care homes identify people approaching the final months of life and talk to them about their wishes.
Martin Green, chief executive of Care England, which represents independent care providers in England, said: "Keri Thomas is one of the most influential figures in palliative care and, through her development of The Gold Standards Framework, she transformed end of life care in many care homes, hospitals and primary care services."
Others honoured for their achievements in the adult social care sector include:
• Professor Caroline Watkins, Professor of Stroke and Older People's Care at the University of Central Lancashire- Dame Commander of the Order of the British Empire for services to nursing and older people's care
• Deborah Sturdy, nurse adviser at Care – OBE for services to older people, dementia care and nursing
• Dr Helen Livingstone, specialist palliative care consultant at Airedale NHS Foundation Trust – Member of the Order of the British Empire (MBE) for services to the care of end of life healthcare.
• Kenneth Hoskisson, chair of The Walton Centre NHS Foundation Trust – MBE for services to the NHS and voluntary service to end of life patients.
• Alexander Fox, chief executive officer at care organisation Shared Lives Plus – OBE for services to social care.
• Terry Dafter, former director of adult social care at Stockport Council – OBE for services to children's and adult social care.
• Paul Knight, associate medical director at NHS Greater Glasgow and Clyde – OBE for services to geriatric healthcare.
• Sarah Browne, assistant director at South Eastern Health and Social Care Trust – OBE for services to the social care sector in Northern Ireland.
• Ranald Mair, former chief executive officer at Scottish Care – OBE for services to social work and social care.