A great Client testimonial from WCC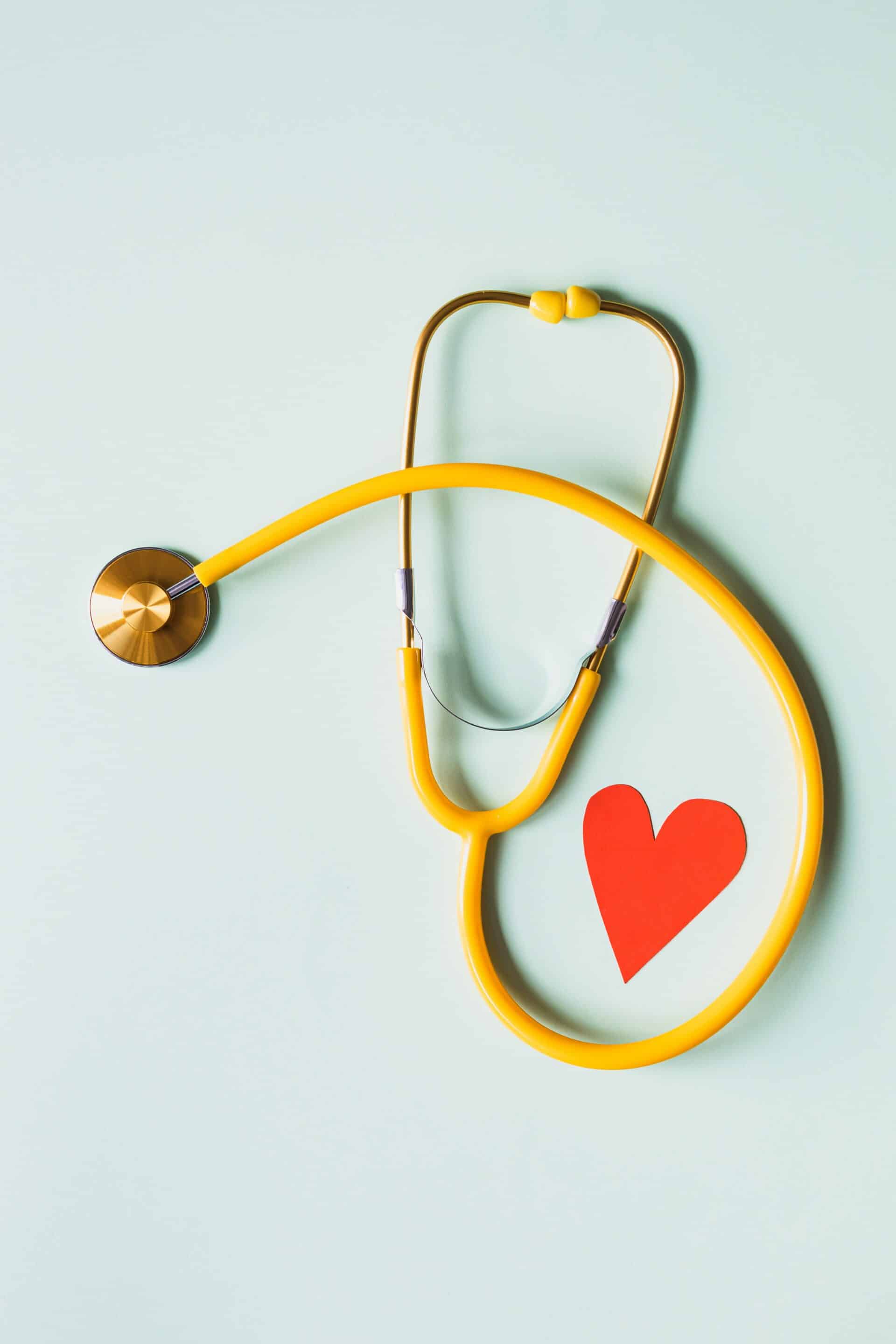 We were delighted to receive from great feedback from Warwickshire County Council!
The team at Warwickshire County Council passed on a lovely compliment today, from one of their Social Care Practitioners, regarding P.H.
They said the customer has had several very good experiences with the Carers and Care Coordinator and they are all very kind.
The Social Care Practitioner went on to say the Care Coordinator is always on top of things and makes Social Care, family and GP aware of any concerns and acts in the best interest of the customer.
Carers have built up a trusted relationship with the customer and the Care Coordinator always liaises with the daughter immediately with any health concerns.