5 Benefits Of At Home Care Services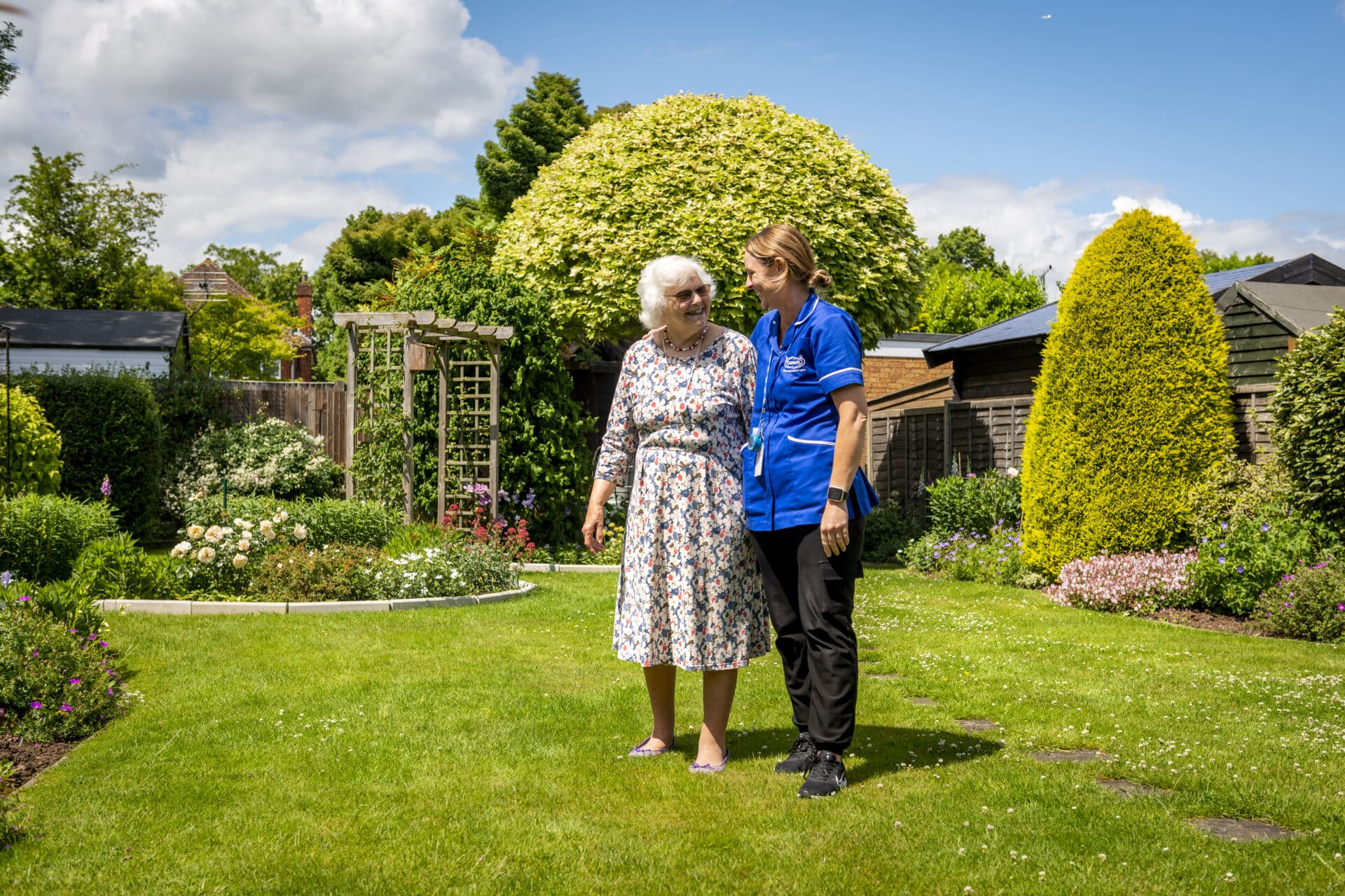 At-home care also provides a service for those who perhaps can't perform daily tasks for themselves anymore.
1. You can remain in your own home
It can be difficult accepting the help of others, but people who need assistance to go about their daily lives are sometimes left with limited options. At-home care services provide you with more freedom, as you can receive help from the comfort of your own home. 
2. Home care services are safer and stress-free
Receiving care in your own home provides a level of comfort that may be hard to find elsewhere, as you don't need to venture to any unfamiliar places or worry about travel and appointment times.
3. Home Care Services are tailored to your needs
At-home care also provides a service for those who perhaps can't perform daily tasks for themselves anymore. A friendly, helping hand from supportive carers in a comfortable environment may sound like a far more appealing option than live-in care facilities.
Home care gives you personalised, tailored assistance that can fit any needs you have. Carers not only provide assistance but companionship and a friendly face. 
4. You benefit from the company of a caring person
Loneliness can be upsetting to deal with, especially for older people. Therefore, another benefit of home care is that it provides guaranteed socialisation. Routine visits give structure to the day and leave you feeling less alone in your home.
Home care also means one-on-one care, so attention is focused solely on the individual and can cater to far more needs than a facility as there is no need to wait your turn. This ensures proper care is given and received, with no needs left unmet. 
5. Your family won't have to worry
Families are also able to stay closer with home care, as there are no limits on visitation. This means that family and friends can be more involved in your care but also takes the pressure off, so they are free to spend quality time with you, knowing you are being looked after by professional carers.
Comfort and compassion are all part of the service and being able to enjoy these in the safety and familiarity of your own home can make the experience far easier for everyone involved.
Looking for a home care agency? Contact Caremark today.