12 New additions to the Caremark Team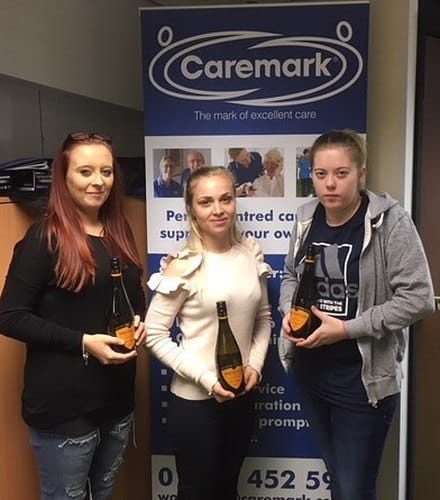 We have been adding to our dedicated team since Christmas.
Caremark Worcester & Malvern have seen a large increase in applications and new staff since Christmas.
It's a time for people to start looking ahead and so we have been putting on extra training sessions and I am glad to say they have been well attended. We have focused heavily on the training side recently and the feedback has been great. We have some more exciting news on the way shortly.
Well done to everyone who have been on their Initial training this month. Now their training is completed in office and they will be going out to continue their training in the field.