1 Million Minutes' campaign to befriend lonely older people this Christmas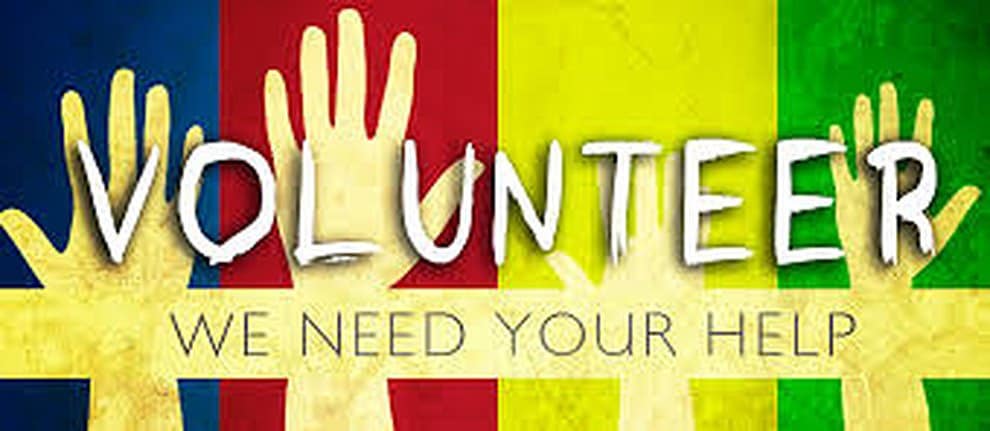 PM backs '1 Million Minutes' campaign to befriend lonely older people this Christmas
Prime Minister Theresa May has backed Good Morning Britain's '1 Million Minutes' campaign, asking people to pledge just 30 minutes of their time to help a lonely older person this Christmas.
Launched in conjunction with Age UK, The Silver Line and Royal Voluntary Service, the campaign aims to combat chronic loneliness which currently affects over one million older people in England.
The campaign will run throughout December and offers a wide range of pledging opportunities, from befriending someone on the phone to helping out at local lunch clubs and events
Speaking to Good Morning Britain, Prime Minister Theresa May, said: "I think we haven't realised over the years what impact loneliness can have on people. So many people are visiting family and friends, and with old people at Christmas, it's easy to forget those who otherwise would be on their own."
"I really hope that the campaign Good Morning Britain is running is going to be really successful and your viewers are going to sign up and pledge just that 30 minutes of time to help somebody else to give them that bit of companionship that might make all the difference to them."
To launch the campaign Good Morning Britain presenters Kate Garraway, Susanna Reid and Piers Morgan were aged by 40 years to get an understanding of how it feels to be older.
Susanna Reid said: "To think that there are around a million older people who are going to feel lonely and alone in December is upsetting and I really hope lots of people support our 1 Million Minutes campaign and make a difference to someone's life this Christmas."
A merry Christmas is often a distant memory for many over 75-year-olds
While the nation starts preparing for the festive season, buying presents and inviting family over, many older people are dreading Christmas, with 11 per cent admitting they feel more lonely on Christmas day than any other day.
According to the Royal Voluntary Service, almost 280,000 older people will spend Christmas Day alone this year, and for many, it is a reminder of happier times and loved ones lost.
Almost a fifth of older people say they feel sad remembering happier Christmases in the past, with spending family time together, watching children opening their presents, eating Christmas lunch and decorating the house just some of the happier memories older people miss.
The stark findings highlight the extent to which older people are forced to spend the day by themselves with no friends or family and only the television for company.
Phillip Schofield, ambassador for the Royal Voluntary Service, said: "For most of us Christmas is a wonderful time of year, full of fun, food and presents, but the highlight for most of us is spending quality time with our friends and family."
"For people sat on their own with nothing it is the worst time of the year. If we can each help with just a small act of kindness for an older person alone during the festive season, then I would like to encourage people to take that small step and make a huge difference to older people in their community."
'Taking time to remember an older person should be on everyone's Christmas list'
David McCullough, chief executive of Royal Voluntary Service, added: "Christmas is a time most of us look forward to, but for many older people who will be spending it alone this year, it can be a very sad and lonely time."
"As we get older, our social circles often shrink and we become more likely to be spending long periods of time not speaking to anyone. This can be particularly hard at Christmas time when so much emphasis is placed on catching up with friends and family."
"We would urge everyone to take a few minutes to make contact with an older person they know, or who lives in the neighbourhood, and wish them a 'Happy Christmas'.
"December is a busy time of year for so many people, but taking the time to remember to include an older person is something that should be on everyone's Christmas list this year."
ITV are asking people to pledge between 15 and 120 minutes of their time to help an older person in isolation. The campaign has already surpassed its target of one million minutes.