World Wellbeing Week 2020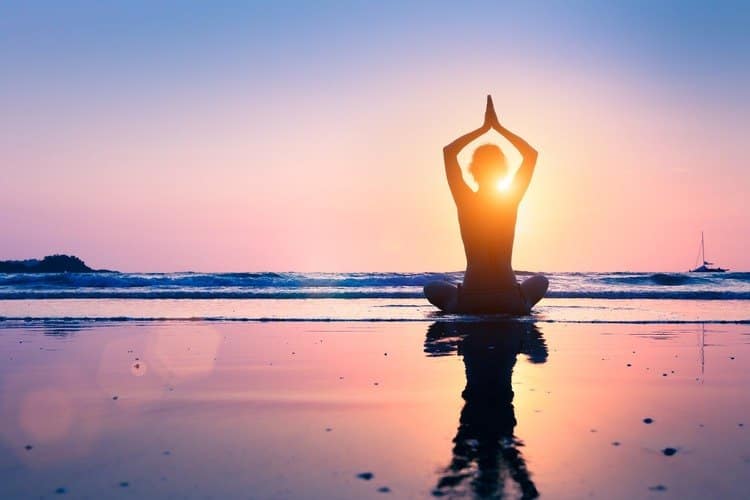 This week is national Wellbeing week and given the current climate, we believe that we need to focus on ourselves a little more.
What are you doing to promote your wellbeing this week? Are you taking up a new sport or trying yoga for the first time? Are you reconciling the bank statements that have been sat there for months on end? Are you consciously letting go of negative energy and welcoming new positive vibes into your life?
Let us know how you are celebrating your own personal wellbeing.
Take care and be safe