World Mental Health Day
2023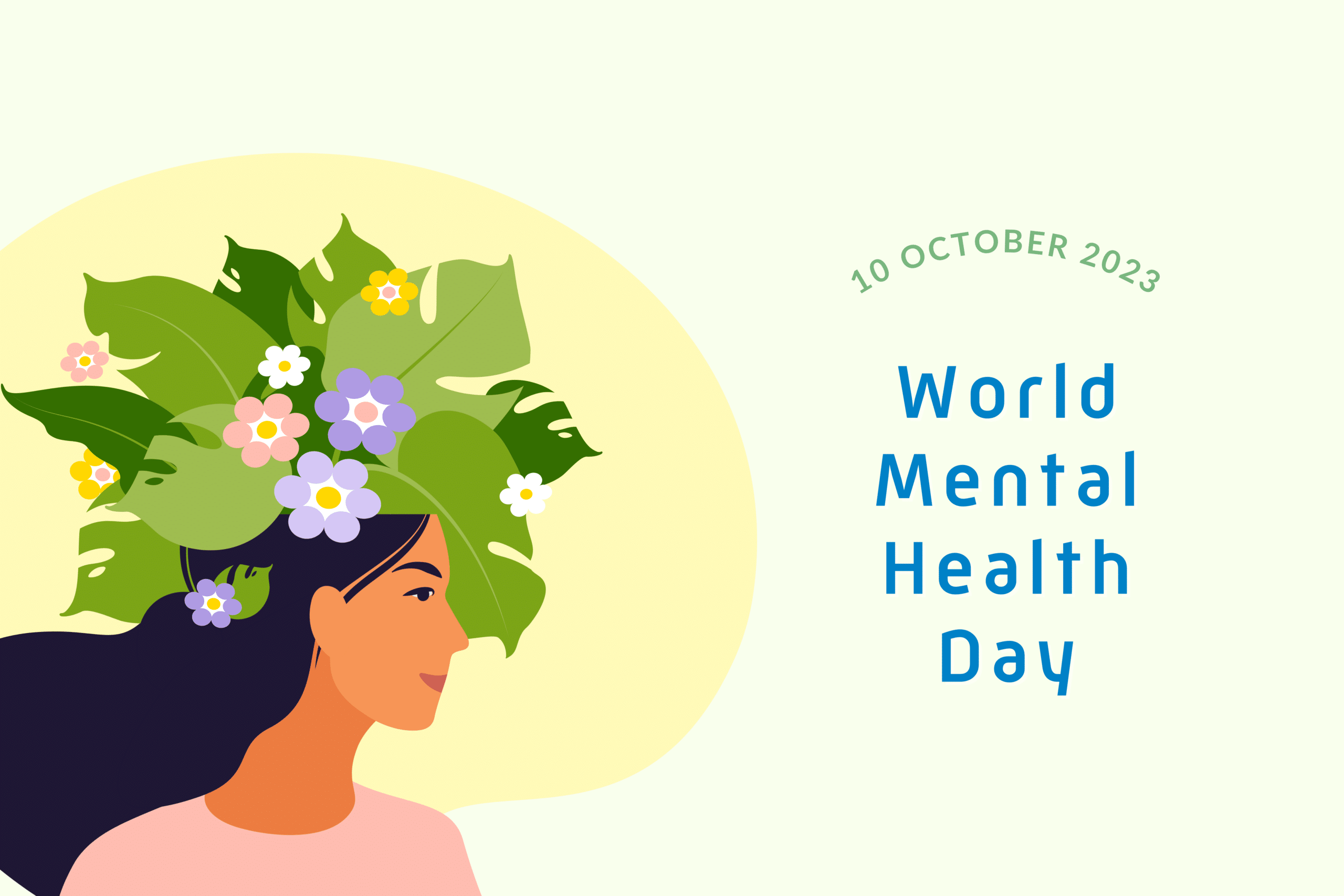 What is World Mental Health Day?
October 10th is a day dedicated to raising awareness about mental health issues around the world and mobilizing efforts in support of mental health. The day provides an opportunity for people to come together and discuss mental health issues and what needs to be done to make mental health care a reality for people worldwide.
Various organizations and individuals participate in activities to raise awareness about mental health, reduce stigma, and promote mental well-being. Initiatives may include educational events, public service announcements, art and cultural activities, and social media campaigns, all aimed at highlighting the importance of mental health and advocating for better mental health services and support.
It's important to note that mental health is a topic that deserves attention not only on World Mental Health Day but every day. It affects millions of people globally, and efforts to support mental health should be ongoing throughout the year.