World Friendship Day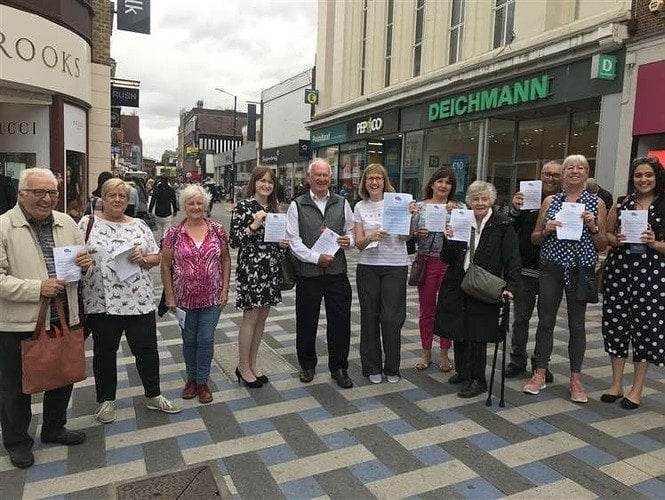 This week we took part in celebrating World Friendship Day. Caremark went to town with West Kent Befriending to get the public talking using the "It Matters to Natter" campaign.
As part of World Friendship Day, our Director Natasha Dhariwal at Caremark Maidstone went out with Wendy Pfeiffer and volunteers, to campaign for "It Matters to Natter". This was used to help people become aware of how – as a community – we can combat isolation and loneliness together; something that so many people experience every day.
You can read the full Kent Messenger article here which includes more detail and a voice clip from Wendy Pfeiffer.