World Elder Abuse Day: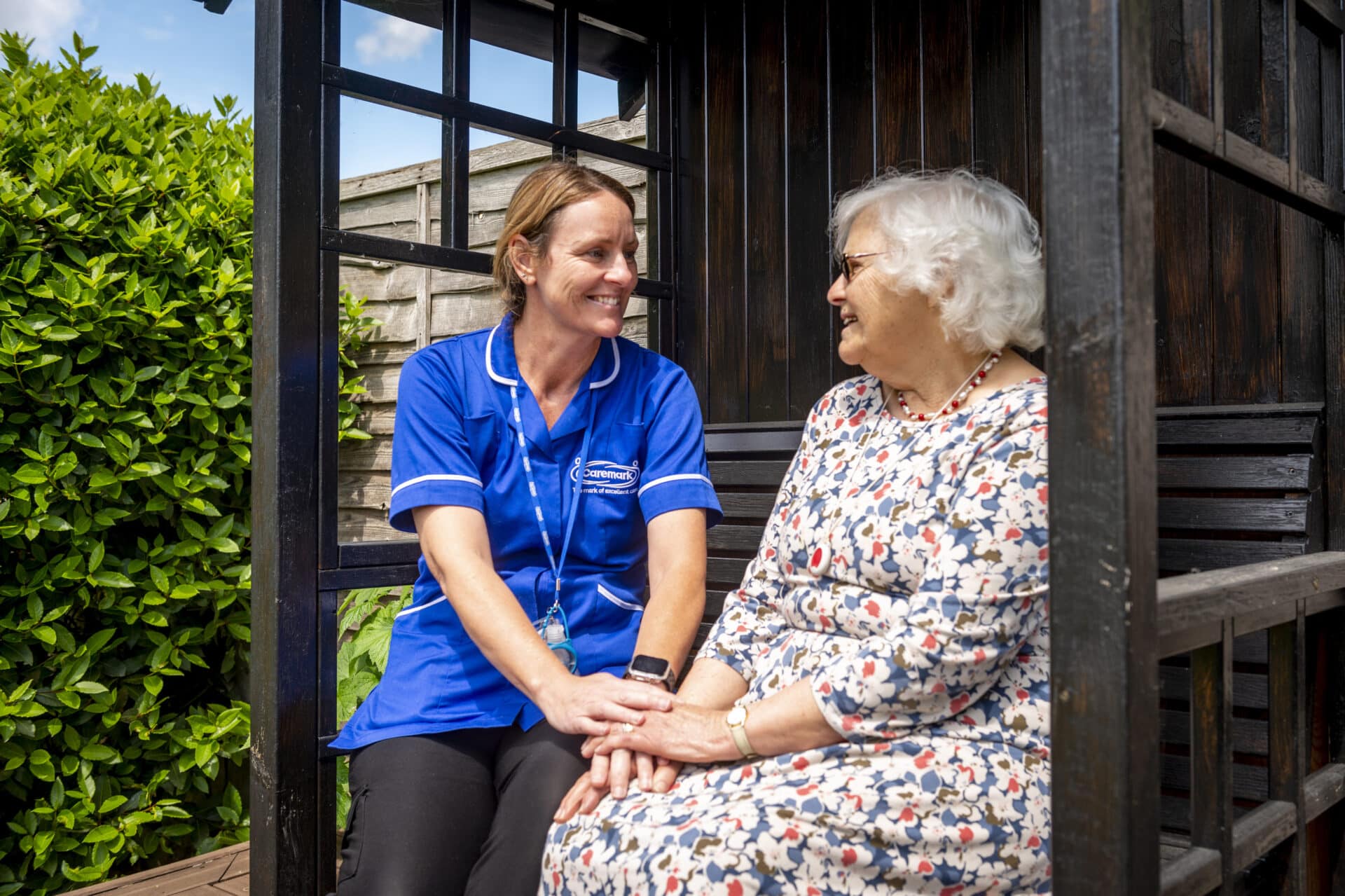 Taking a Stand Against Elder Abuse
On June 15th, we observe World Elder Abuse Day, a global initiative aimed at raising awareness about the mistreatment and neglect experienced by older adults. It's a day dedicated to shining a light on the importance of protecting and advocating for the rights and well-being of our seniors.
Elder abuse is a serious issue that affects millions of older adults around the world. It can take various forms, including physical, emotional, financial, and even sexual abuse. Neglect and abandonment are also forms of elder abuse that can have devastating consequences on the health and dignity of our seniors.
As a society, it is our collective responsibility to ensure that older adults are treated with respect, dignity, and care. World Elder Abuse Day serves as a reminder that elder abuse is preventable and that we must take action to address this issue.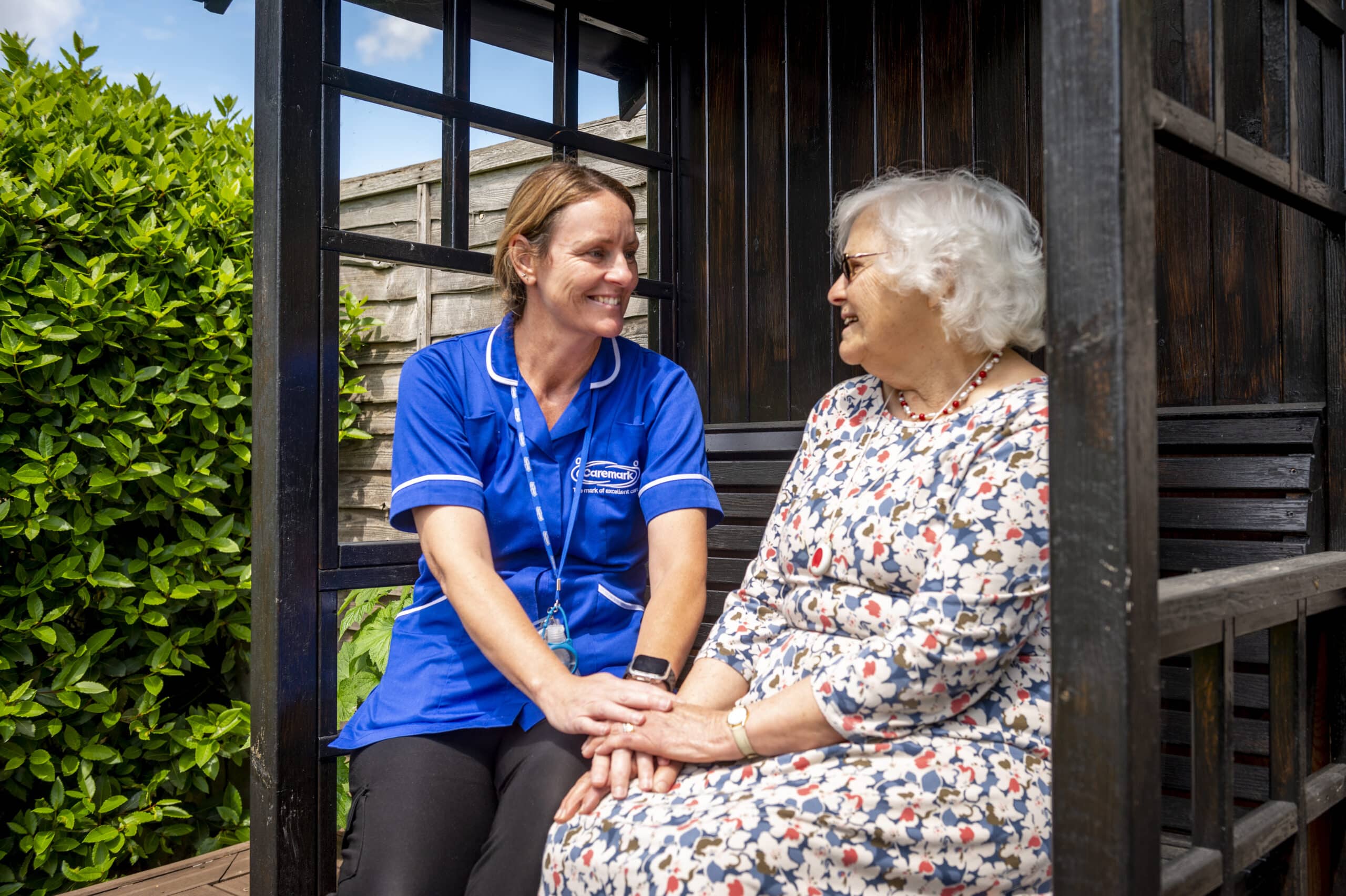 We must educate ourselves and others about the signs of elder abuse, ensuring that we can recognise and report any instances of mistreatment. By speaking up and seeking help, we can protect vulnerable seniors from harm and ensure that their voices are heard.
World Elder Abuse Day is also an opportunity to advocate for policies and programs that support the well-being of older adults. It's a chance to call for increased resources, improved healthcare, and strengthened legal protections for seniors. Together, we can create an environment where elder abuse is not tolerated, and our seniors can age with dignity and respect.
On this World Elder Abuse Day, let's take a stand against elder abuse. Let's pledge to protect and support our seniors, cherishing their wisdom, experiences, and contributions to society. Together, we can create a world where older adults are valued, cherished, and free from abuse.
If you suspect elder abuse or need assistance, please reach out to your local helpline or elder abuse hotline. Your actions can make a difference.
#WorldElderAbuseDay #StandAgainstElderAbuse #ProtectingOurSeniors