What To Expect From Live-In Care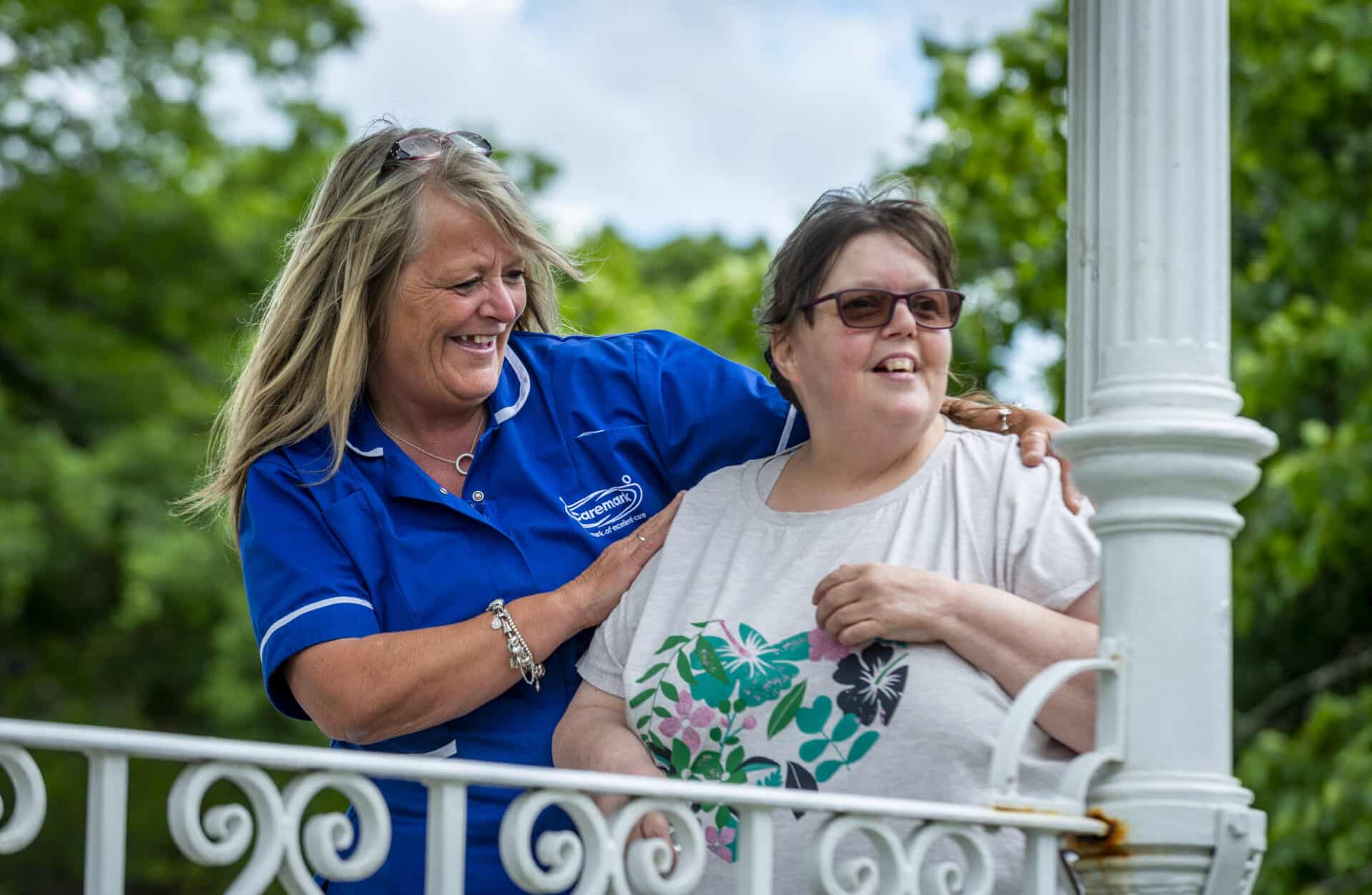 There are many aspects of life a carer can help with. If you are unable to do day-to-day tasks by yourself.
Live-in care provides specialist support for those who need support with their day-to-day lives but who wish to remain independent and live at home. This service is a popular alternative to residential care homes, as it provides all the support of 24/7 care from the comfort of your home. 
What do live-in care assistants do?
Live-in carers help with a variety of day-to-day tasks such as personal care, housekeeping needs such as cooking and cleaning, emotional support and company, administering medication, general household admin and can even help care for pets if you are unable to.
There are many aspects of life a carer can help with. If you are unable to do day-to-day tasks by yourself, having a live-in carer can help you manage daily life, while still maintaining your independence. This is a popular option for those requiring care, as it is a more comfortable and less clinical approach to 24-hour assistance.
Carers can help with daily tasks, such as doing grocery shopping and helping with household tasks such as cleaning, cooking and taking care of the home. 
Live-In care assistants become part of the family
You will usually have one main carer who stays with you for the majority of the week, sleeping in your home with you so you have access to assistance whenever you need it. On days when your main carer is not working, there will be other carers available on rotation to ensure your needs are always met.
Live-in carers are not just there to look after you. They can help support you emotionally and provide social interaction and comfort. Having a personal relationship with a live-in carer can deliver a level of emotional support that may not be found in care facilities.
Having someone who is well versed in your daily needs and knows you better as a person due to spending a lot of time with you can aid their caregiving, so you are provided with tailored and personal care that can benefit you better.
Do you require live-in care in Watford? Get in touch with Caremark today.