What our Carers LOVE about working for Caremark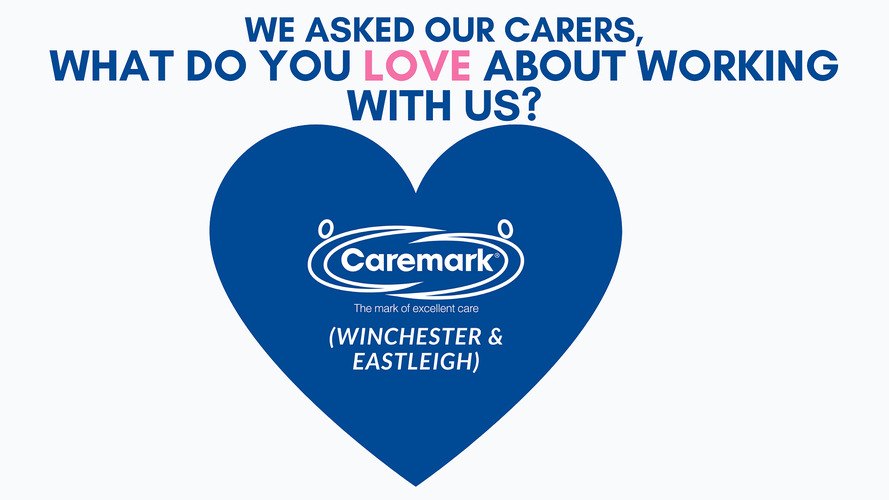 Recently, we invited our Carers to tell us what they love about working for Caremark. We received many heart-warming and inspiring responses.
A couple of common themes emerged from the Carers' comments.
The support
First of all, many commented on the quality of support they receive from the office team when going about their caring role. Being a Care Assistant requires a high degree of personal responsibility as well as the confidence to take the initiative when required. Yet, every so often, situations arise when a reassuring word from your Supervisor can prove so helpful. The Care Assistants are actively encouraged to seek advice should they ever be in doubt.
The rewards
The second common theme revolved around the personal rewards that come from supporting our Clients, helping them to stay independent at home and, simply, making a difference. In addition, care assistants have the opportunity to train and develop. We support them by making sure they achieve the right qualification and Diplomas to become Care Coordinators, Care Managers, etc.
Caremark is lucky to have an exceptional team of Carers. If you would like to watch a short video which incorporates some of their comments, you can do so by clicking these links either for YouTube or Facebook.