We are now CQC registered.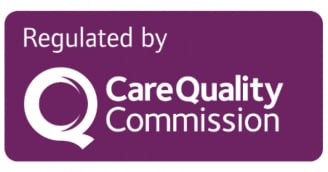 The Care Quality Commission (CQC) regulates all health and social care services in England. The commission ensure the quality and safety of care given in people's homes. They make sure health and social care services provide people with safe, effective, compassionate, high-quality care and we encourage care services to improve.
The role of the CQC (Care Quality Commission) as an independent regulator is to register health and adult social care service providers in England and to check through inspection and ongoing monitoring, that standards are being met.
The CQC defines their values as:
Excellence – be high-performing as an organisation.
Caring – everyone should be treated with dignity and respect.
Integrity – ensure they're doing the right thing.