The Most Famous Care Assistants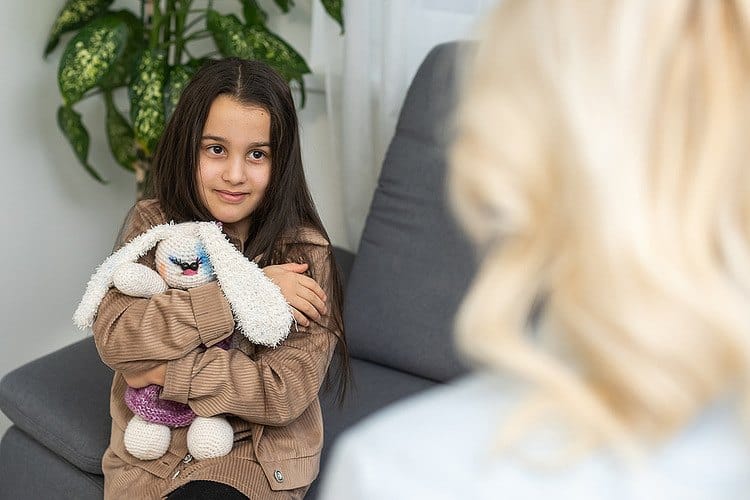 Some went from celebrity to caring as that became their true passion. Here are some of those stories.
People enter the world of social care to make a difference to the lives of people who need it, but what happens next speaks to the unique diversity of experience found in social care.
Some opt to be part of a care worker agency, helping people as and when they need it, whilst others take on the role as a vocational duty either for a single person or a small group of people. Others still became advocates for change in social care, but some moved on with their careers.
Some of those carers went on to be exceptionally famous, but never lost the caring spirit that made them choose social care initially. Conversely, some went from celebrity to caring as that became their true passion. Here are some of those stories.
Samuel L Jackson
Samuel L Jackson's extensive filmography speaks for itself, but whilst he is an exceptionally famous, prolific and successful actor, his cinematic breakthrough only came at the age of 40, and before that had worked a considerable number of other jobs.
One of these was as a social worker for two years in Los Angeles whilst suspended from Morehouse University, as his passion for helping people had already been clear from his activist work.
Walt Whitman
One of the most famous American poets in history, Walt Whitman also worked as a volunteer carer and nurse during the peak of the American Civil War, deeply affected by the wounded soldiers he had seen, and wanted to help them directly.
Jo Brand
One of the most prolific comedians working in the UK today, a carer in stand-up was not Jo Brand's initial career path. Indeed, she would initially work as a residential nursing assistant, before getting a qualification to be a psychiatric nurse.
After a decade of helping people with mental health needs, she would also hone her signature deadpan comedy style in the alternative comedy scene in mid-1980s London, building her career from there.