Suspected fake doctor 'scams' CKB Estate Agents in Sydenham
An estate agents in Sydenham has warned other businesses about a suspected fake doctor who asks for cash.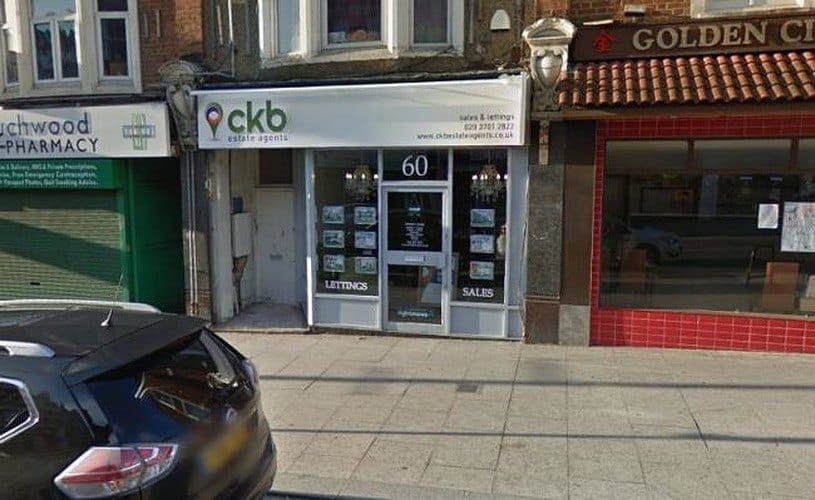 A spokesman for CKB Estate Agents said the alleged scammer went into its building in Sydenham Road on Saturday (August 18) morning. He warned: "The man claimed he knew the owner of our business and had a personal experience with us as we had recently helped his sister buy her new home."
"He explained he had been in surgery for the past five hours and his expensive car had broken down by the traffic lights and he was now being pressured by the police to move it otherwise he would face the car being clamped and a hefty fine."
The suspected fraudster, who called himself Dr Robert Marini, asked a staff member if he could borrow £38.50 with the promise he would return it once he came back from hospital and collected his wallet.
During the plea the man was supposedly close to tears as a staff member offered him £20.

After he left, the company did some research and learned business owners across London had been scammed in the same way over the past two years.
According to CKB Estate Agents, at least 58 businesses have been targeted.
The suspected scammer is described as a well-dressed white man, 6ft 1in with a slight European accent and a bald spot.