Support Workers Health & Well-being at Work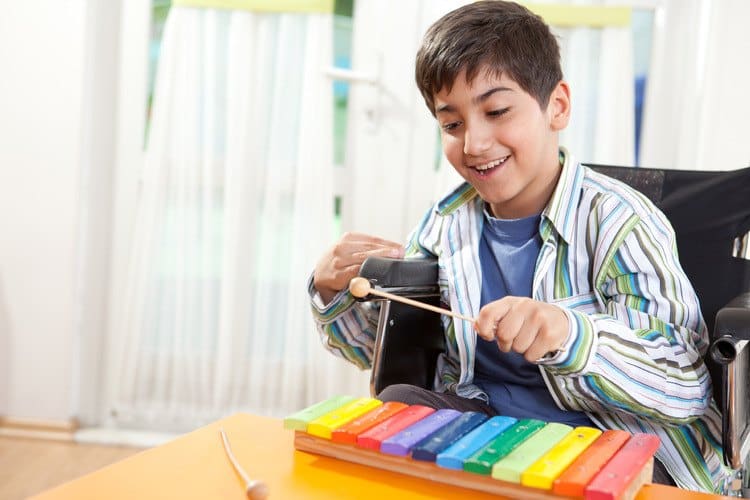 Numerous factors contribute to elevated stress among Care and Support Workers and therefore it is vital that we continue to look after their mental health and wellbeing because if they feel even slightly burnt out or stressed, this can have an impact on their ability to work effectively and has the potential to affect the quality of care provided to customers.
We want to ensure that our Care Assistants feel supported and valued by Caremark
Hopefully, the effects of the pandemic are starting to decrease over the months, but it is crucial that we keeping sharing the resources with our staff members in case they need help and would perhaps like to talk confidentially to someone and seek emotional support.
The Samaritans have a facility that staff members can utilise for free:
• Call 0300 303 4434 from 8am to 8pm, 7 days a week,
• Text FRONTLINE to 85258
• Or call 0800 069 6222 from 7am to 11pm if you're in England, or 116 123 any time if you're elsewhere in the UK
There are other organisations who are also providing invaluable support for all front line workers.
For more information, please Click Here
You may also refer to related policies in the Caremark Document Reference Guide.