Social Services & Home Care Rules & Regulations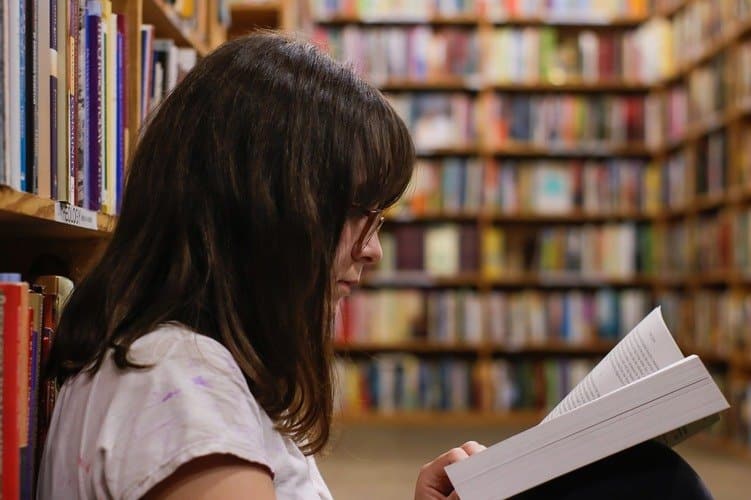 Social services and care home rules and regulations can appear overwhelming at first. Social care refers to the professional help and extra support that you may need to carry out daily tasks with ease and live a comfortable and healthy life. You are entitled to a care needs assessment if you feel like you need care and support or may need them soon. Following a care assessment, the council may advise you to move into a care room on a temporary or permanent basis, based on your meeting your individual needs. There are four potential options in regards to social care.
The Different Types Of Care
Sheltered housing is simply accommodation for elderly and disabled people consisting of private independent units with some shared facilities and a warden for safety purposes.
Respite care is temporary institutional care of a sick, elderly or disabled person providing relief for their usual carer.
Residential and nursing care homes provide 24-hour nursing care, support and assistance for residents who require input from supervision by a registered nurse who devises a care plan to assist the residents.
Specialist care cater to people with particular disabilities and needs, they specialise in the treatment of certain conditions such as dementia.
Specialist care homes are also available to care for people with a particular disability or need
Some care homes specialize in the treatment of certain conditions such as dementia. Therefore, specialist care homes usually have specially trained staff and adapted facilities to support people with specific needs.
Home Care With Caremark
If you choose to begin your journey with Caremark, then contacting Caremark to arrange an assessment is the first step. Then, Caremark will provide you with a suitable care plan and care worker which reflects your needs. Caremark offers a range of professional homecare services, including respite care, live-in care, dementia care, Alzheimer's care, physical disabilities, learning disabilities. We want to keep your home life as simple as usual with minimum interruption.
From a half an hour visit a few days a week to a full time live-in carer, helping with shopping, meal preparation or personal care and household work. How Home Care Allows You To Maintain Your Freedom
Home care assistance can help with the following:
Cooking
Cleaning
Personal care – grooming and continence care
Assistance to start your day well & preparation for bed
Hobbies
Going out: beauty / hair
Going out
Assisting with shopping
Changing the bed
Vacuuming and dusting
Arrange appointments with doctors or medical professionals
Companionship including emotion and practical support
Light gardening
DIY tasks
Home Care Staff Qualifications
You may be wondering what level of skill our staff and care workers have.
You don't necessarily require any formal qualifications like GCSEs or A-levels to become a care worker, although some at Caremark we find them desirable.
Your values and attitudes towards care are extremely important.
We also employ care staff that have an NVQ Level 2 or 3 diploma in health and social care. However, this is something our care workers choose to work towards when you're in the job.
Many people choose to become a care worker because of a personal experience with the profession. Perhaps you've looked after a loved one or they've received care; this may be an experience you can put to good use in a professional context.
Outside of formal qualifications, working with vulnerable individuals means that care workers must be vetted for any criminal convictions via a DBS check. All of our staff at Caremark are vetted and checked.
The Choice Is In Your Hands
In the vast majority of cases, you are under no obligation to move into a care home, even if suggested by social services following a care assessment. In exceptional circumstances, if your mental health perhaps make you a risk to your own safety or others around you, then the police have the legal power to detain an individual against their wishes if they feel mental health care is needed under the Mental Health Act of 1986.