Sickle cell: 'The revolutionary gene-editing treatment that gave me new life'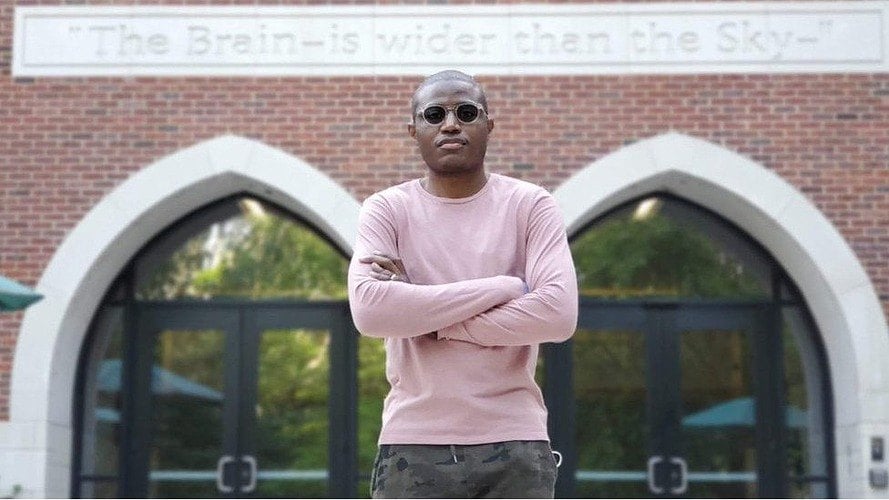 Jimi Olaghere thought he would have to wait decades to be freed from his sickle cell disease – but now scientists have engineered his blood to overcome the disease which left him in constant pain.
The disease has affected every aspect of his life. He is a technology entrepreneur because he couldn't imagine any employer being sympathetic to his frequent hospital visits. To escape from the constant pain, Jimi found "pockets of happiness" in video games and watching Liverpool play football.
His family urged Jimi to take part in other clinical trials or have a bone marrow transplant – which is an option for some people with sickle cell. But he thought they would involve too much time in hospital for the improvement in his quality of life. Instead, he pinned his hopes on a cure that was yet to be invented. He told his family: "One day in the future, probably 20 to 50 years from now, I'm going to get my DNA edited, and it's going to cure my sickle cell."
By September 2020, it was time to put the engineered cells into Jimi's body. "It was the week of my birthday, actually. So it was almost like getting a new life," he says.
First Jimi had chemotherapy to destroy the stem cells in his body that were making sickle-blood cells. Then the genetically engineered ones were infused into his body to give him new, and hopefully sickle-free, blood.
The procedure was exhausting, but around two weeks later, Jimi emerged as a completely new person.
"I remember waking up without any pain and feeling lost," he says. "Because my life is so associated with pain, it's just a part of who I am. It's weird now that I don't experience it any more.'"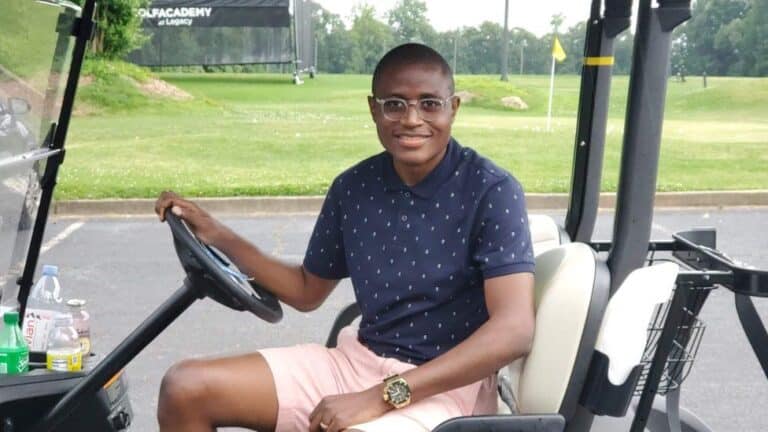 Dr Frangoul says the data on the first seven patients has been "nothing short of amazing" and represented a "functional cure" for their disease.
"What we are seeing is patients are going back to their normal life, none have required admission to hospital or doctor visits because of sickle cell related complications," Dr Frangoul says.
The same genetic procedure has been performed on a total of 45 patients with either sickle cell disease or another blood disorder called beta thalassaemia, which is caused by malformed haemoglobin. But the full data is still being collated.
Finally free of pain, Jimi feels he can finally be the person he "always felt inside". He says the illness had turned him into more of an introvert because it forced him to stay home and be careful.
"I have this analogy I use. When my son was first born, I saw him looking out the car window and seeing him experience the world for the first time as a new human being. I almost feel the same way. I'm living life as a new person."
And he feels he can finally be the parent he wanted to be. "Just being able to take a walk with my son, that's something I thought I was going to miss out on."