Rise Up Against Dementia!
Cupcake Day 2017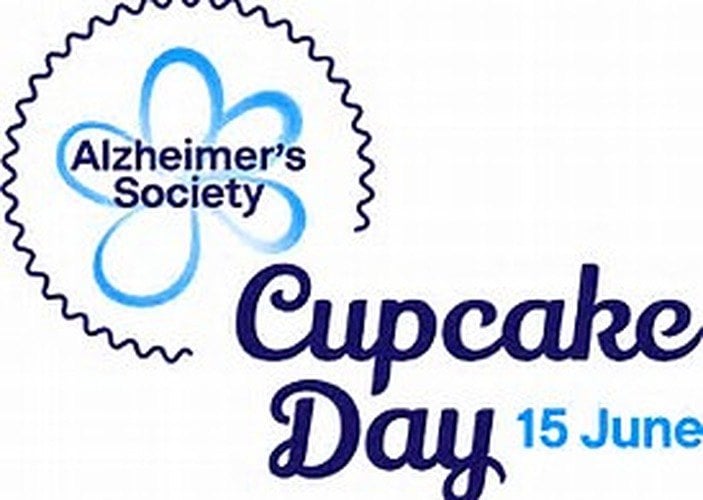 On Thursday 15th June 2017, Caremark will be taking part in the Cupcake Day to raise money for The Alzheimer's Society.
You'll not only be helping to create a better world for people affected by Dementia today, but also to find a cure for tomorrow.
We will be hand delivering,lip-smacking, melt-in-your-mouth cupcakes to all our customers directly to their homes.
All our carers are welcome to drop by to the office for their cake and eat it!