Our Little Team is Growing!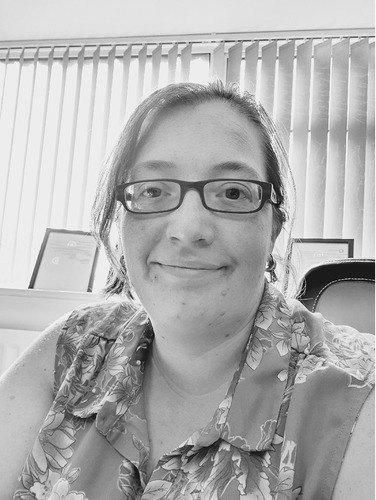 We are very excited to announce that we have appointed our new Field Care Supervisor this week and she is well underway with her Induction programme ready to go out into the field to support our Clients and Care and Support Workers.
We caught up with Katy on her first day and she had this to say:
"I have worked in the care sector now for just over 12 years. I started at the bottom and worked my way up to a Field Care Supervisor. I have an advanced knowledge of care that I will be bringing to Caremark Warwick and I will be passing on and sharing my knowledge and past experiences with my team. My role as a Field Care Supervisor is to ensure that the upmost care is given to all our Clients and staff, working alongside my Registered Care Manager I aim to deliver exceptional care to all of our customers."
Having Katy on board with Caremark Warwick will take our business from strength to strength and we are eager to see how the next 12 months play out.
I'm sure you will all join me in welcoming Katy for what we all hope is a long and prosperous journey with Caremark Warwick!