New Year, New Recruits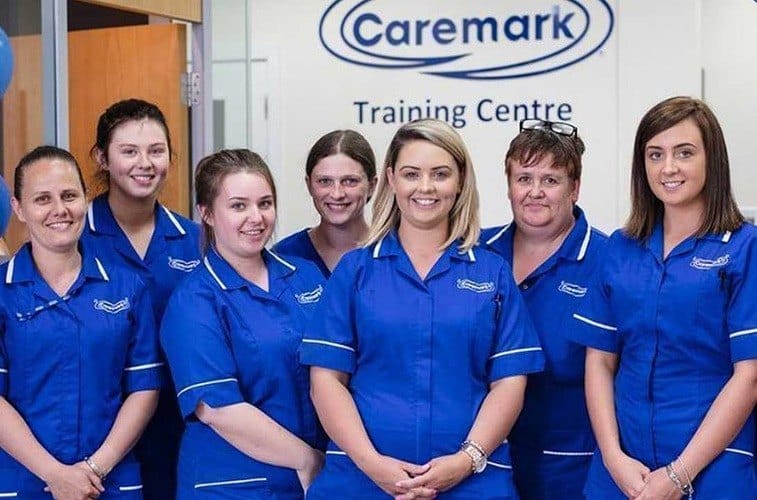 We are pleased to welcome four new Care & Support Workers to our Care team this month – Hannah, Caz, Ewen & Will.
However, as our business continues to grow and we take on more Clients we are looking for new Carers to join our team.
No prior experience is required as we provide all training, as long as you have the right attitude and are keen to help make a difference you will fit right in!
We can offer flexible hours to fit around other commitments or regular shift patterns to suit your lifestyle.
We pay £10 per hour weekdays, £10.50 at weekends and £15 on Public Holidays. We also pay 30p per mile for travel between Clients.
To find out more, please call and speak to one of the team on 01926 257524 or send an email to barney.davis@caremark.co.uk