New Year, New Office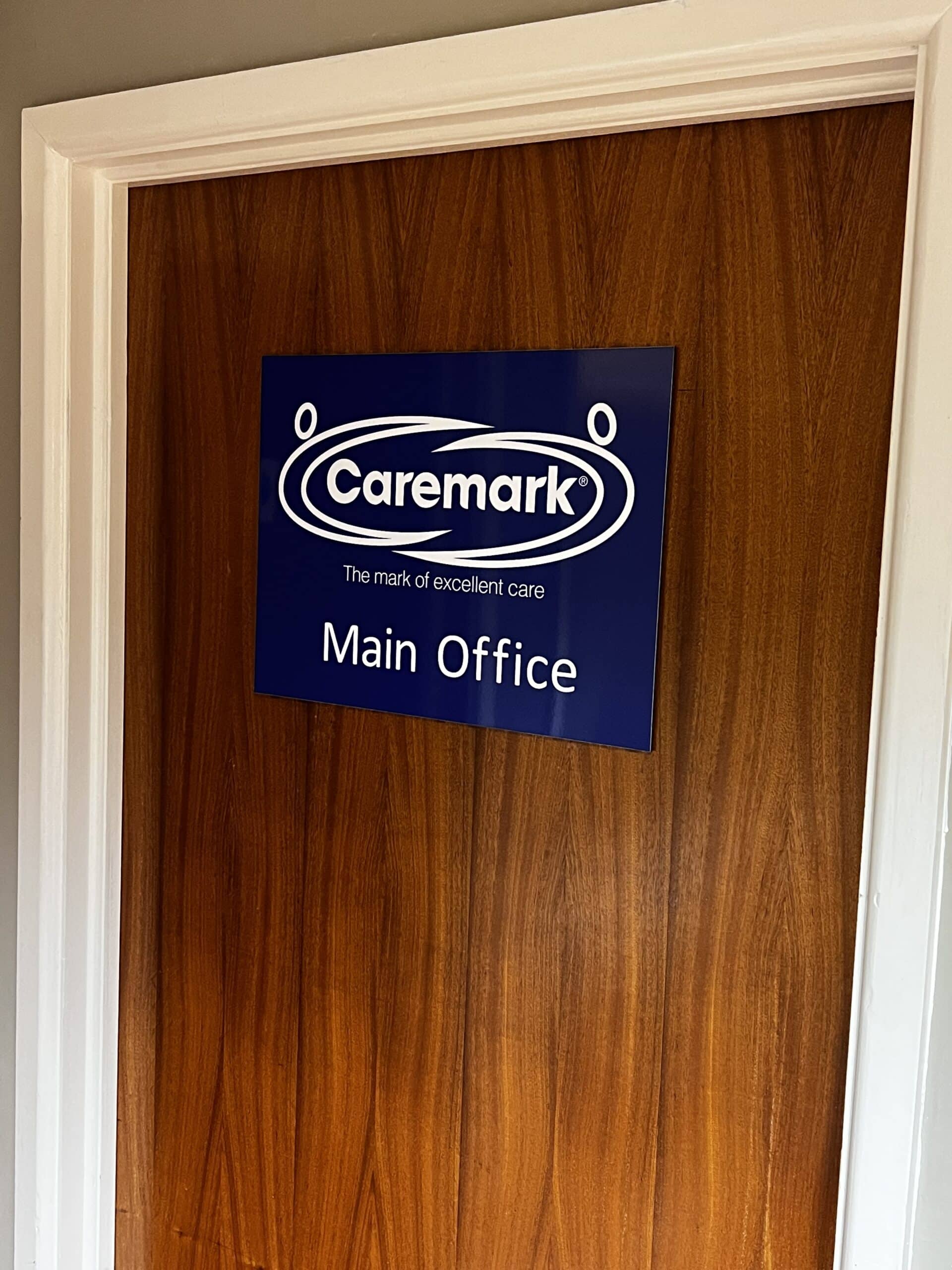 Last week, we took on a larger office within the same building. The Caremark Warwick business continues to grow, we have a bigger team in the office and more Carers so were feeling a little cramped in the old office.
Wishing our team and all our Clients a very Happy New Year!