New Field Care Supervisors at Caremark Warwick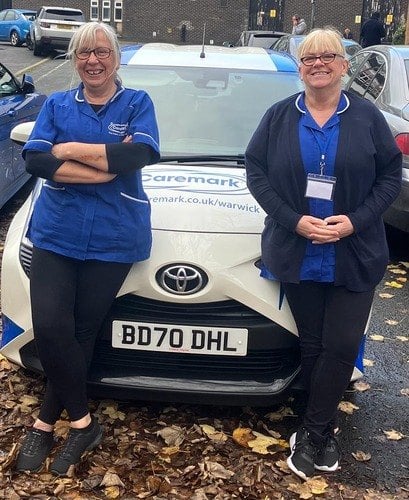 We are very lucky to have two new Field Care Supervisors – Trish & Sue who started their roles earlier this month.
Trish and Sue are an integral part of the Caremark Warwick team and when they are not out delivering Care calls themselves they help support our Carers in the community and ensure our Clients are happy with the Care we are delivering.
Welcome to the team Trish & Sue and keep up the good work!