More Successful Training Delivered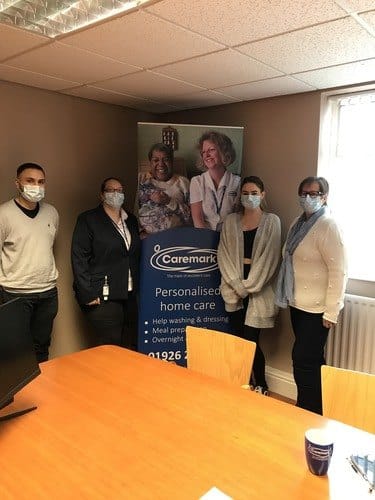 Our new Care Manager, Tracy Major, delivered her first training to new Care & Support Workers last week.
Last week saw the latest batch of Care & Support Worker recruits undergo their Introductory & Care Certificate training at Caremark Warwick. Tracy was responsible for delivering the classroom based training and based on the feedback received, she did a great job!
Tracy was commended on how well organised the training was and one Care & Support Worker remarked that the training covered a lot of topics that she had not come across before whilst working for other Home Care providers. Best feedback of all was "the training methods were exceptional and an enjoyable way of learning".