More encouraging feedback via Homecare.co.uk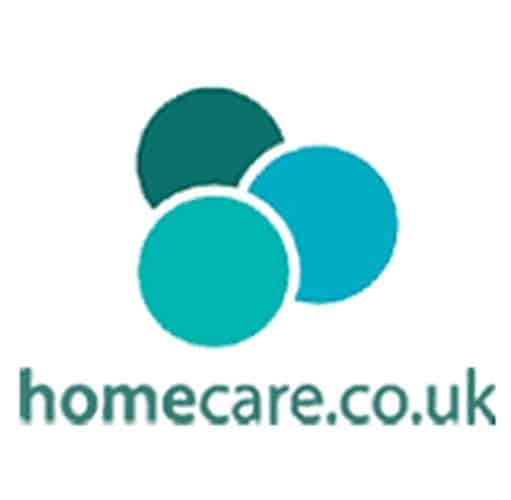 We were really pleased to receive the following feedback from a Client who we provided weekend cover for whilst she enjoyed a weekend's respite:
"Having had a very bad experience this time last year, when my husband went into a care home so I could have a respite break, I was determined he would never have to go through that again.
This year I contacted Caremark to enquire about the possibility of a carer living in while I had a long weekend break. It was organised and worked out wonderfully. My husband had a carer he likes and gets on with and she was essentially me for the weekend.
I was able to message her to check in and also able to talk to my husband. While she was here she caught up with all my laundry. I honestly could not have asked for more and when I got back my husband was happy and smiling. I'm definitely planning on doing this again."