Mental Health Awareness Week
Mental Health Awareness Week is vital in increasing public understanding of mental health and how mental health problems can be prevented. After years of being ignored, hidden away, and not being spoken about, Mental Health Awareness Week makes sure that mental health remains at the centre of conversation.
This year's theme is anxiety. Anxiety is a completely normal emotion that we all experience from time to time. However, for some people or at some times, feelings of anxiety can become uncontrollable or constant, sometimes with no apparent cause. 
Current problems in your life can also trigger anxiety. For example: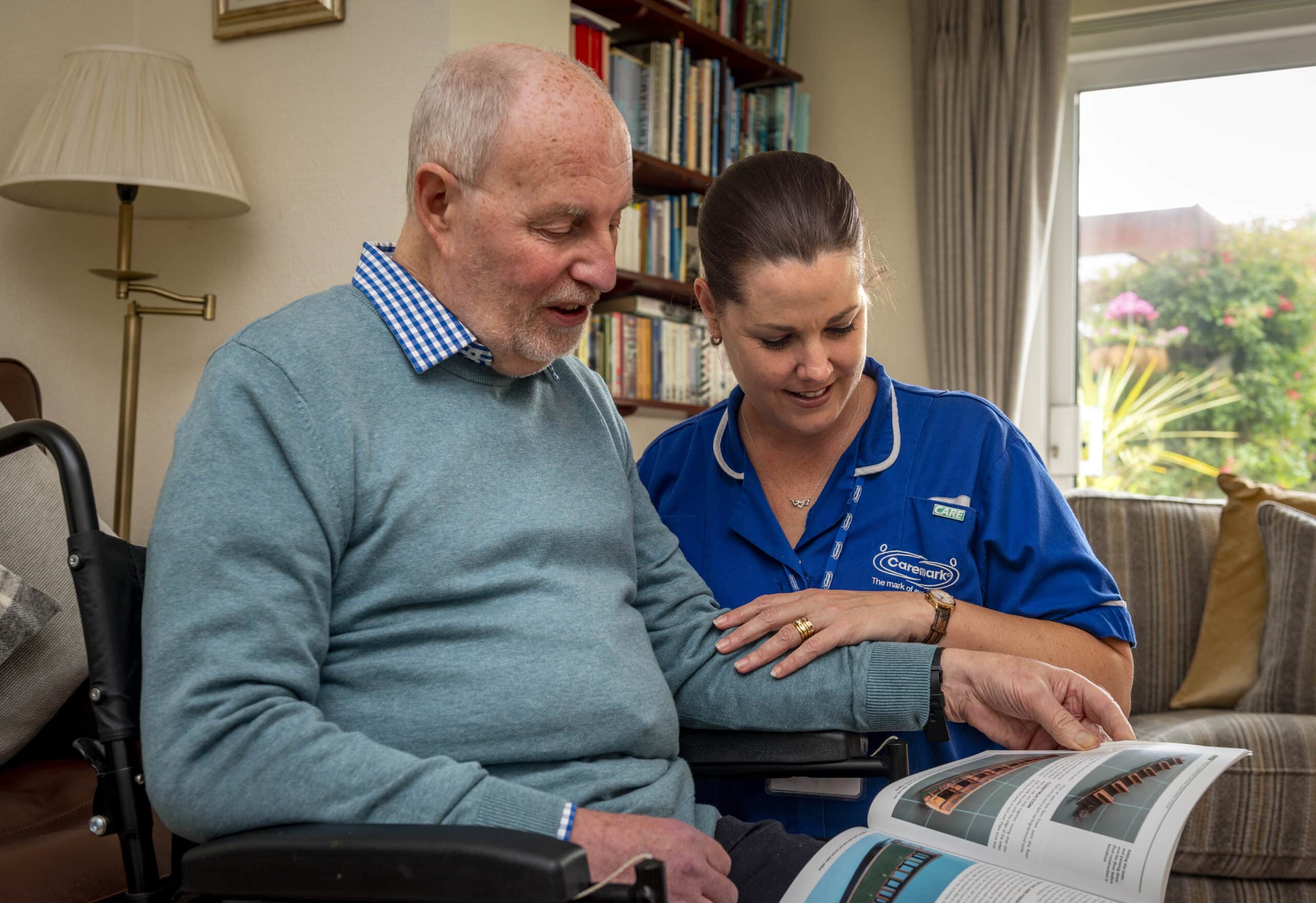 Living with anxiety can be very difficult, but there are steps you can take that might help,
Talk to someone you trust
Try to manage your worries
Look after your physical health
Try breathing exercises
Keep a diary
Try peer support