#InternationalWomensDay #BreakTheBias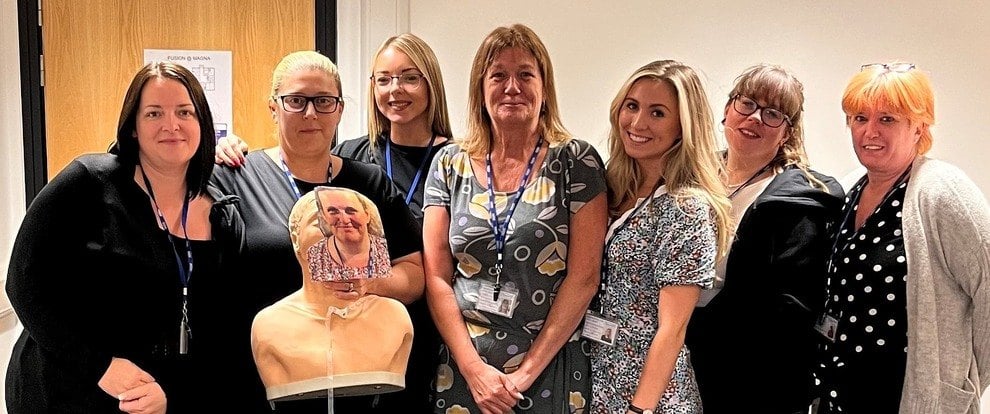 On #InternationalWomensDay, we would like to take a moment to recognise the amazing women in our team, who provide incredible SUPPORT to our customers, who COORDINATE our staff schedules, who CASE LEAD each package of complex care, who CLINICALLY LEAD and support every customer package who have clinical aspects to their care provision, who create unique care plans with our customers and who responsibly MANAGE our service. We salute YOU, everyday, but especially on International Women's Day. Take a Bow- you are all amazing individuals in your own right.
#BreakTheBias #InternationalWomensDay
Our Team is made up of health and care professionals, specialists in a variety of fields, the Senior roles in our organisation are occupied by proven and brilliant professionals, each one of the team is a woman and we're very proud of that. As an organisation that invests in people we are delighted to see great people grow and progress on their chosen pathway, over the last 11 years we've developed a promotional pathway that delivers. If you are interested in joining our team and getting on our pathway- we will support you!