Importance of Hydration: Tips for Carers and Clients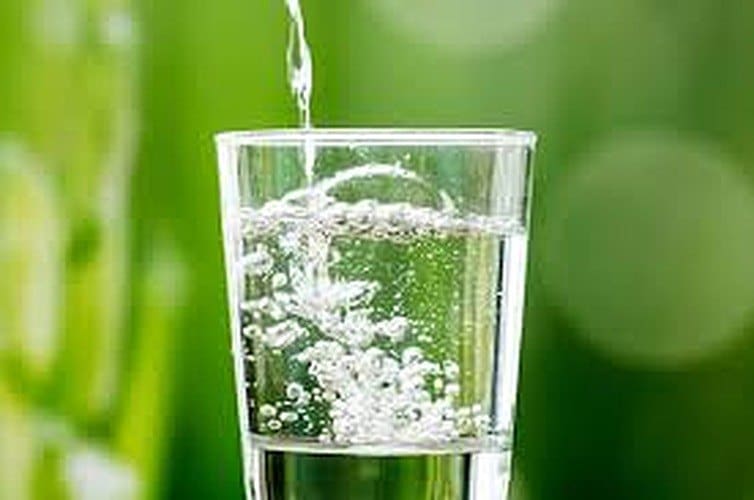 As we start the year, Caremark Dartford & Gravesham wants to focus on how we can increase the heath and well-being of our customers and carers. Our carers are out in the field when working and so we want to encourage them to take good care of themselves and be well-equipped to support our customers. Read more for some more information on the benefits of staying properly hydrated and some tips on how you can help yourself and others.
Why we should drink more water and encourage our customers to hydrate too!
As we start the new year, Caremark Dartford & Gravesham want to focus on how we can increase health and wellbeing within our business. It is just as important for us to take care of ourselves as we do for our customers and we want to provide some simple guidance for all our staff. Whilst there are so many things we can, eat well and exercise more, one of the quickest and simplest things we can do to stay healthy and feel better is to drink more water!
The human body comprises of around 60% water and it is recommended that, depending on the individual, we should drink between 1.5L and 2L of water a day. There are so many benefits to staying properly hydrated.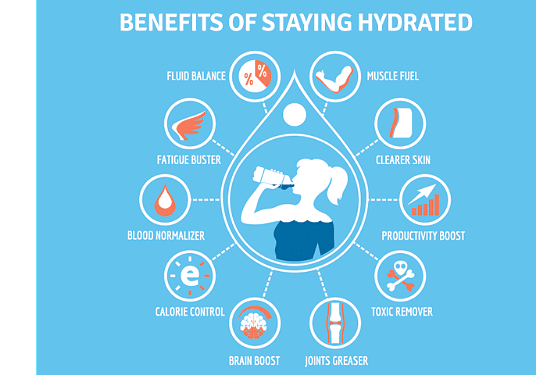 What is dehydration?
This occurs when a person takes in substantially less fluid than they have lost. Water can be lost through urination, respiration and sweating and when you're on the move attending calls, it's even more important to make sure you keep sipping away!
These are just a few ways that dehydration can impact our mental and physical health:
1. Significantly affects energy levels and brain function
Your brain is strongly impacted by how hydrated you are and studies show that even mild hydration, such as the loss of 1-3% of body weight, can impair many aspects of brain function.
Mood (including increased feelings of anxiety)
Concentration
Fatigue
Reduction in memory
Brain performance
1. May help prevent and treat headaches
Dehydration can trigger headaches and migraines in some individuals. Research has shown that a headache is one of the most common symptoms of dehydration and studies show that drinking water can help relieve headaches in those who experience frequent headaches.
2. May help relieve constipation
Constipation is a common problem that is characterised by infrequent bowel movements and difficulty passing stool. Low water consumption appear to be a risk factor for constipation in both younger and older individuals and increasing hydration may help decrease this.
3. Can aid weight loss
Drinking plenty of water can help you lose weight. Some evidence suggests that increasing water intake can promote weight loss by slightly increasing your metabolism, which can increase the number of calories you burn on a daily basis. Even drinking an additional 500ML of water 3 times per day before meals can lead to significant reductions in body weight and fat.
Dementia and hydration
Someone with dementia may become dehydrated if they're unable to communicate or recognise that they're feeling thirsty and forget to drink water. This can lead to all the points above, including confusion and make the symptoms of dementia worse. Check out this short video on how dehydration impacts the elderly.
Takeaways
Make sure that you get enough water each day- it's one of the best things you can do for your overall health! Your wellbeing is important for us too and the more hydrated you are, the better you will feel. We also need to encourage our customers to drink fluids and stay hydrated.
POINTERS FOR OUR CARERS
Aim to drink 1.5-2L of water a day
Keep a bottle with you and keep sipping away
Drink some water about 30 minutes before meals
TIPS TO ASSIST OUR CLIENTS
Have a drink on hand when doing a lunch time or tea call and the customer is eating something
If possible offer the person a cup or put it where they can see something
Make sure you leave water when leaving and encourage the individual when you can