Homecare workers to be tested weekly for COVID-19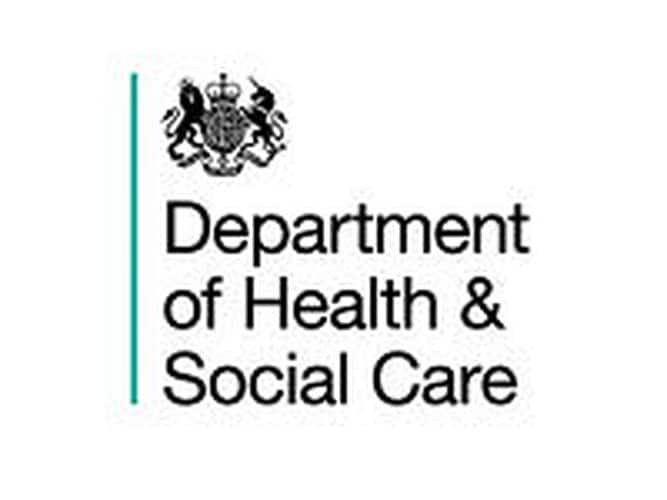 The Government announced on Friday that our Carers will be eligible for weekly Coronavirus testing.
Care workers looking after people in their own homes will be offered weekly coronavirus tests from Monday 23 November, the Government have announced.
Those working for Care Quality Commission registered providers, such as Caremark Warwick, will receive weekly PCR tests to use at home, which will help identify more asymptomatic cases and protect care users most vulnerable to the virus.
This regular testing will give our Care & Support Workers peace of mind by picking up on any asymptomatic cases and at the same time this provides even greater protection for those that we care for.