Homecare in Bromley – Our Services Explained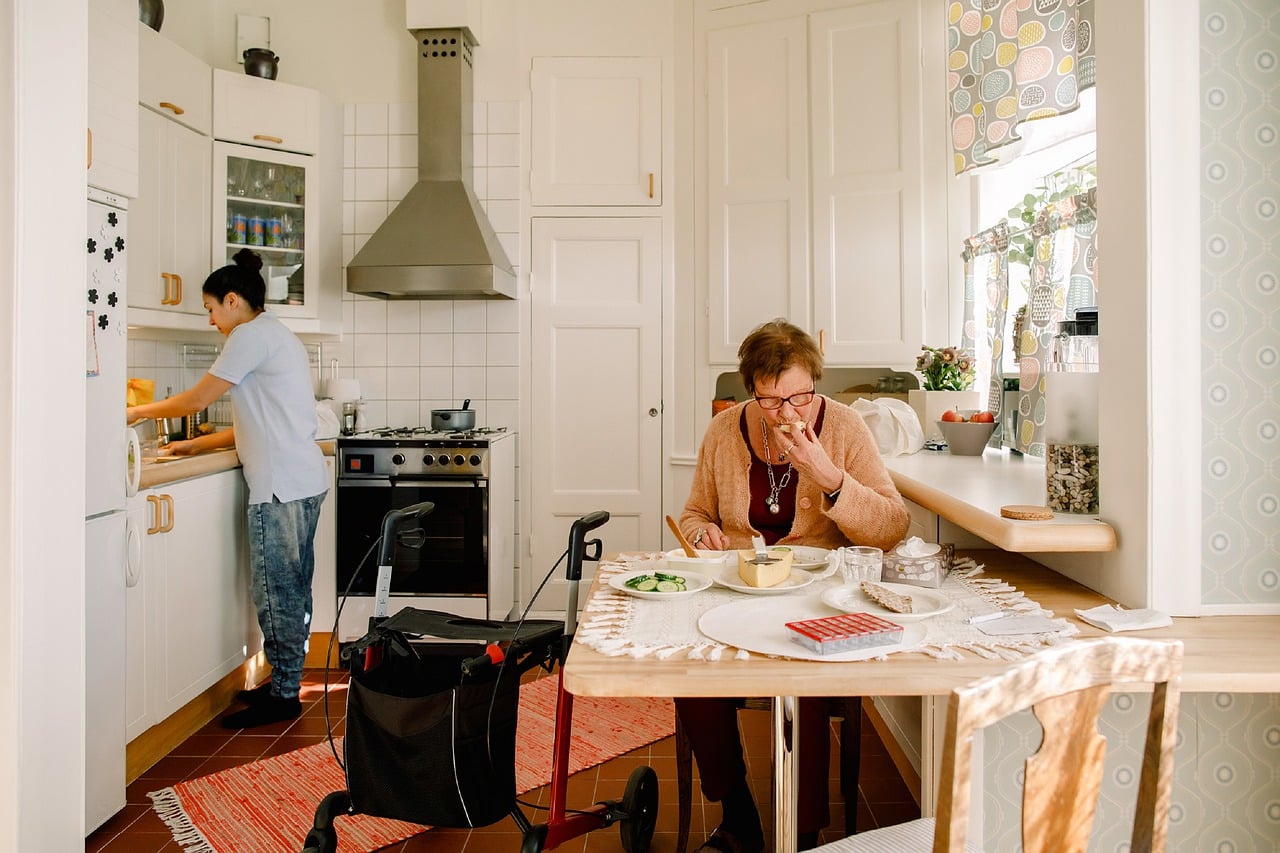 What is Homecare?
Homecare is an umbrella term that encompasses a wide range of services and supports provided to individuals within their own dwellings, with the intention of promoting independent living. This may include assistance with basic activities of daily living (such as bathing and dressing), provision of medical care, help with meal preparation and medication management, or social activities. Homecare can be provided by a variety of providers such as family members, professional care assistants, home health aides, nurses, or therapists.
Homecare in Bromley – Complex Care Services
Complex Care services provide tailored care and support for individuals who have complex and challenging needs. These services are provided in the home environment and can include personal care, domestic tasks, specialist nursing interventions, support with medication management, therapies, activities of daily living (such as toileting), mobility assistance and behavioral support. Complex Care staff are experienced in working with a range of conditions such as learning disabilities, autism spectrum disorders and acquired brain injury. They provide person-centered care that meets an individual's specific needs in order to enhance their independence and quality of life.
Live-In Care
Live-In Care is a type of long-term care arrangement whereby an individual provides personal care and assistance with activities of daily living (ADLs) in the recipient's own home. The care provided typically includes assistance with medication management, mobility, nutrition, hygiene, and other instrumental activities of daily living (IADLs).
End of Life Care
End of Life Care (EOLC) can be broadly defined as the provision of health-related services to individuals and/or their families when an individual is facing a terminal illness and approaching death. This type of care involves a multi-disciplinary approach, encompassing physical, psychological, social, spiritual, and existential needs.
Companionship Care
Companionship Care can be defined as a type of care that is determined by the nature of the relationship between a care assistant and the person they are providing care to. This type of care has its foundations in social-psychological theory, wherein it has been postulated that people are fundamentally driven to form meaningful connections with others in order to experience emotional well-being.
Outpatient Care
Outpatient care is a type of health care that is provided to patients who do not require an overnight stay in a hospital or other medical facility. It typically involves the provision of services such as diagnostic tests, medical treatments, and counseling from medical providers such as physicians, nurses, paramedics, and allied health professionals. Outpatient care typically occurs in ambulatory settings such as clinics, physician offices, urgent care centers, and community health centers, however, certain elements can be carried out at home.
Health Conditions
Homecare in Bromley is available to help individuals manage their health conditions. Our carers are experienced in providing support and assistance to those with a range of health conditions. We can work with you to develop a tailored care plan that meets your needs. Our services include helping you with everyday tasks such as bathing, dressing and meal preparation; offering support for medication management; providing companionship; taking you out for social activities or appointments; and helping maintain personal hygiene. Below are some of the health conditions that we strive to help with.
Cancer
Multiple Sclerosis
Muscular Dystrophy
& more…
In conclusion, homecare in Bromley provides an invaluable service for its citizens. With a variety of options available from private care homes to local authority services, there is surely something to suit everyone's needs. The assurance of having qualified and experienced professionals looking after you can bring peace of mind to those in need of help and support. Homecare in Bromley is essential for the elderly, disabled or anyone who needs additional assistance in their daily lives, allowing them to remain independent and enjoy life with dignity.