Homecare.co.uk Feedback: "Caremark won Mum Over"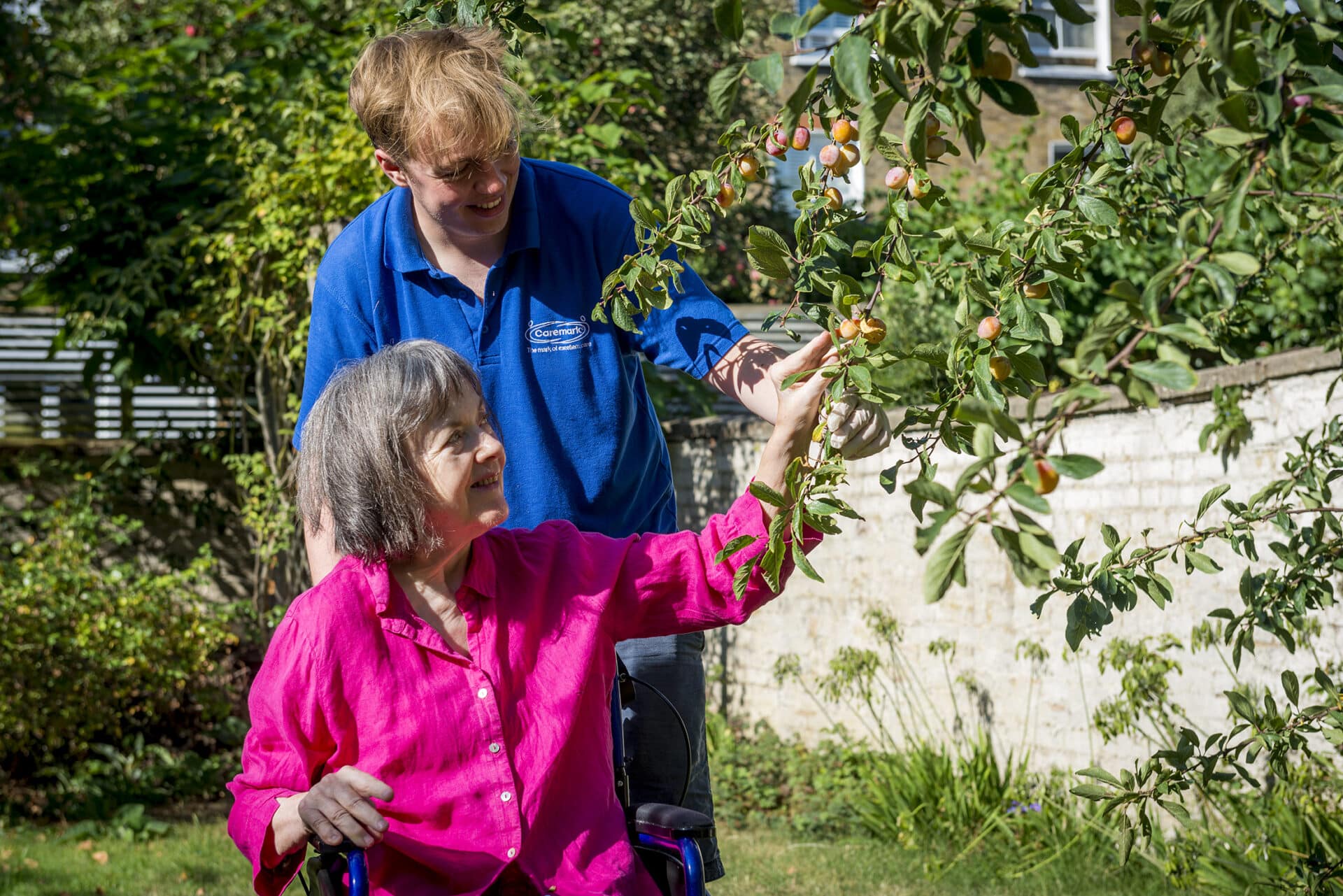 It's always great to hear positive feedback from our Client's and in this case from a Client's daughter. And its even better to then share this feedback with the both the Office Team and the Care Team who have all contributed towards the excellent Care this Client is receiving:
"My mum has really struggled, health-wise, over the last four months and has lost some of her fiercely held independence. Caremark Warwick took over her care after a hospital discharge package ended.
And they won Mum over. She has always cancelled or reduced carer input at the first opportunity. She wants to keep all the lovely ladies from this team whilst she builds her strength back up. Such a relief for me from 100 miles away. Great communication and care in a crisis and genuinely lovely staff. Highly recommend."