Her Majesty Queen Elizabeth II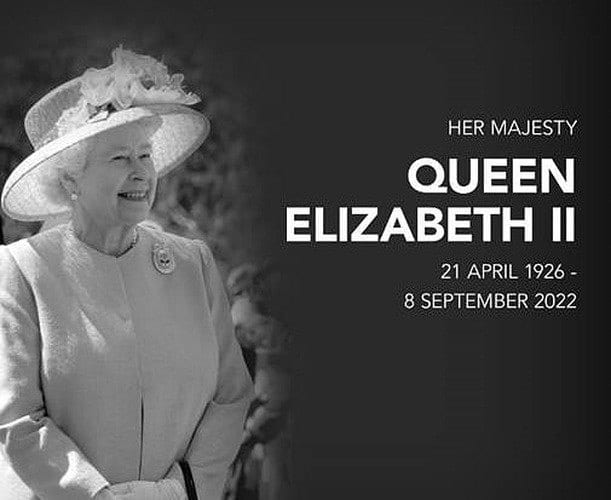 It is with great sorrow that we learn of the passing of our beloved Queen, Her Majesty Queen Elizabeth II.
This is an immensely sad time for our entire Nation, and we express our sincerest of condolences to the Royal Family as they grieve the loss of a Queen, mother, grandmother, and great-grandmother. Our collective thoughts are with everybody impacted by this colossal loss.
We also understand and expect that many of our customers will feel a great sense of sorrow at this sad time. Our Care Assistants are armed with a warm heart, a listening ear and a friendly hand to hold, even more so than normal.
A woman of great integrity, Her Majesty stood for all that is true and good in the United Kingdom.
We are proud to be a UK owned company, and wish King Charles III, long life and good health.
Rest in Peace Her Majesty, Queen Elizabeth II.