Happy 96th Birthday Lilly!
On Saturday 3rd December our dear Lilly celebrated her "96th Birthday."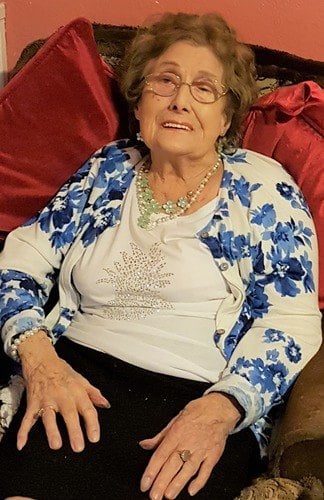 Lilly has been with us since 2015. She never fails to have a warm smile and has a wicked sense of humour!
When we had our Macmillan Coffee Morning in 2015 , Lilly was the "life and soul" of our day, she even brought along her "dancing shoes."
Happy Birthday to you from all of us!