Fantastic Feedback from Warwickshire County Council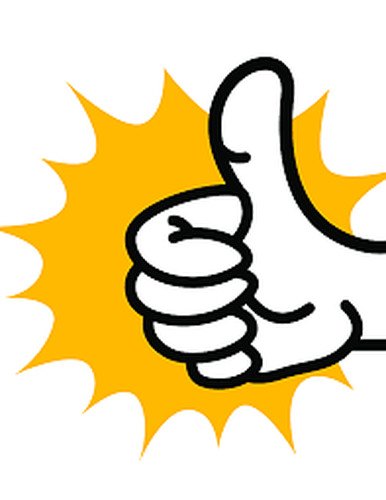 It's always good hear feedback from our Clients, the latest one is a customer of WCC –
Caremark staff went over and beyond, popping in between calls on their way into the office which is near where customer lives to check she was okay.
Our customer has advised that the care staff are "wonderful" and "they look after me really well" "I wouldn't know where I would be without them"
In our opinion Caremark Warwick have had a very positive impact on our customer's emotional and physical well-being.
She had been reluctant to accept support but is now very pleased with the care she is receiving.