Enjoying spending regular time at Cerebral Palsy Midlands
Please see the Summer 2019 newsletter for Cerebral Palsy Midlands, you will get a nice idea of the inspiring work they do in the community. Go to page 8 of the link below and you can see a little article on the continued work we have the pleasure of doing with the centre.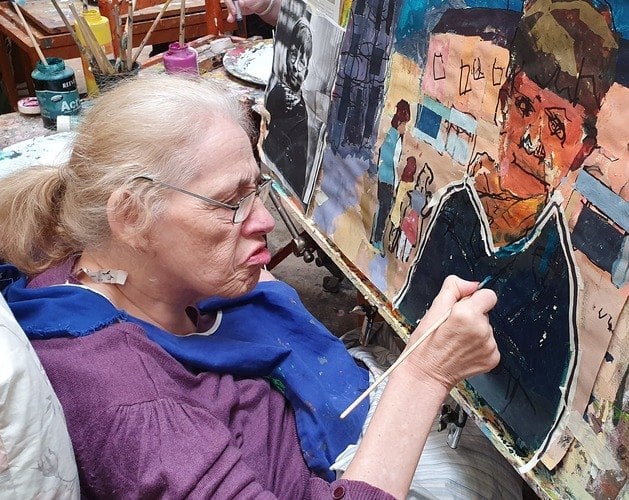 Cerebral Palsy Midlands (now celebrating 70th year of care) primarily provide a day care service for people with cerebral palsy and other disabilities, however this is not the only service they provide. Whilst at the centre, the customers are taught vital life skills to stay healthy and safe. These include things like cooking, personal hygiene, reading and writing skills, music, arts and crafts and much more.  Visit the link below to see the impact Cerebral Palsy Midlands are making on the lives of many;
You can download Cerebral Palsy Midlands' newsletter here.