Elderly Living At Home Will Not Have Long Vaccine Wait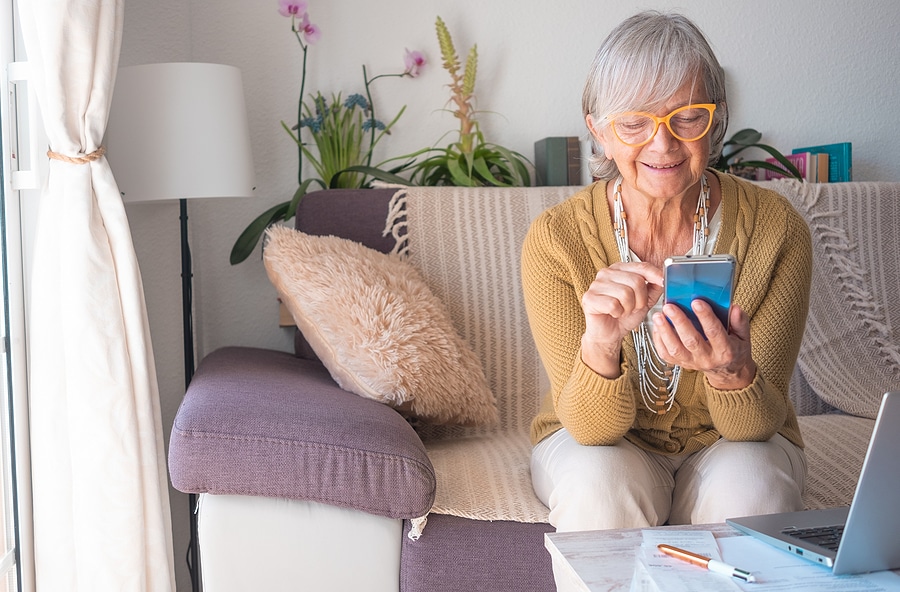 People living in care homes have been among the very first to receive their winter flu and Covid jabs, but that does not mean people receiving care while living at home will have long to wait for theirs.
The autumn campaign of flu vaccinations and Covid boosters was brought forward to start on September 11th amid concerns that new variants of Covid, especially BA.2.86 might cause a large increase in cases.
Speaking when this move was announced at the end of last month, chief executive of the UK Health Security Agency Dame Jenny Harries said that while vaccines have had a lot of success in curbing the pandemic across the general population, some people remain at elevated risk.
"This precautionary measure to bring forward the autumn programme will ensure these people have protection against any potential wave this winter," she remarked.
Care home residents were listed as being at the front of the queue, along with those who have compromised immune systems, but all over-65s are eligible. That means anyone who is living at home and receiving care there can soon expect an appointment.
Others who will receive both Covid and flu jabs include front-line health workers, those aged six to 64 who are at clinical risk and anyone living with someone who has a compromised immune system, the last of which would include those who share a home with a person receiving care.
The aim of the roll-out is to ensure as many eligible persons as possible have been vaccinated against both flu and Covid by October 31st,
After a slight fall in positive tests in England at the end of August, the week to September 2nd brought a rise in confirmed infections, while both deaths with Covid mentioned on the death certificate and hospital admissions have recently risen.
However, these have been increasing from low levels, with the kind of surges in infection seen in 2020-21 less likely thanks to high levels of immunity caused by vaccines and infection.