Down Syndrome Awareness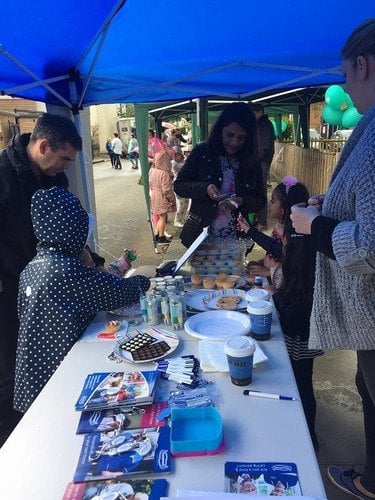 Fundraising activity at Royal Park Lane Stables, Teddington.
Caremark Richmond is delighted to be a part of raising awareness for Down syndrome at the Royal Park Lane Stables on 20.05.2017
We received a great response from visitors where we arranged Cupcake decoration activity and children loved it. All the money received were donated towards Down syndrome awareness campaign.