CLIENT FEEDBACK
We have had the results of our first customer survey and so pleased that our care and support workers are doing such a great job and that our service users are very happy with the service they are receiving.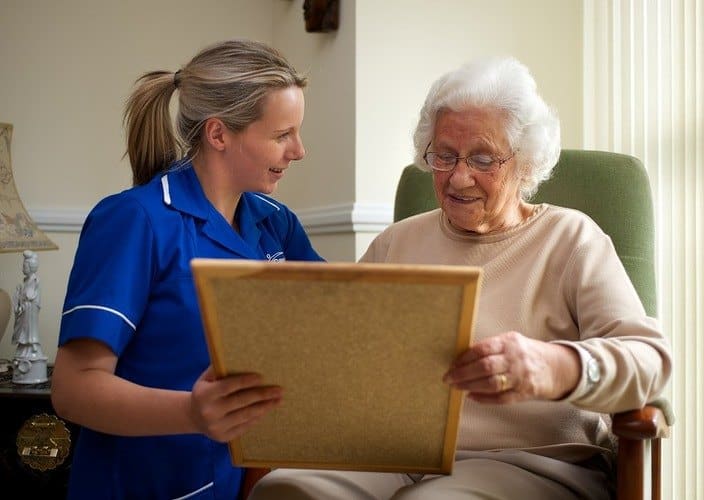 During February we sent out a survey to our customers to understand how they felt about the service they were receiving. We asked our customers to be as honest as possible so that we could make improvements in any areas where they felt we were not performing well and we have found a couple of areas where we can make things better for our customers.
Overall our customers are very pleased with the service with 92% of questions rated good or very good which makes us feel confident we are on the right track and of course, this is due to the fantastic work our care and support workers do with our customers.
Well trained care and support workers who have been recruited because they have a caring nature and feel passionate about care deliver a great homecare service.