Caremark's Christmas Appeal 2018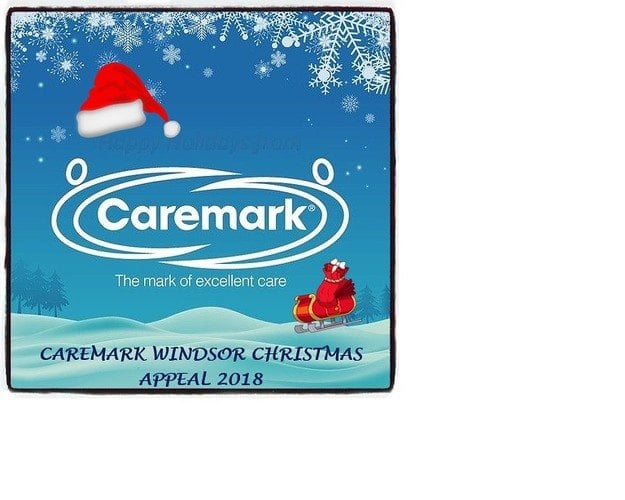 Dear Clients, Carers and Families
This year we are working in partnership with the All Saints Church, Dedworth Road in Windsor to help the homeless, elderly and families in need. We are holding this Christmas Appeal to make a difference to those in need and just to make their Christmas just that extra special!
Please see below for suitable items:
Christmas puddings /Mince pies
Chocolates/ Chocolate Biscuits
Shortbread /Jams /Marmalade/Chutney
Pringles /Peanuts /Crackers for Cheese
Christmas Crackers /Christmas Cake
Fudge/Gingerbread/Sweets/Truffles
Bubble bath/Bath Bombs /Hair Shampoo/Conditioner
Shower Gel Hot Chocolate and Marshmallows
Teabags /Coffee/Sugar/Cheese straws and Bread sticks
Chocolate selection box
DEADLINE TUESDAY 11TH DECEMBER 2018!
You can bring your donations into the Caremark office OR hand your items to your Carer or Supervisor during their visit.
If you have any old unwanted clothes we can also distribute them to the Windsor Homeless Project!