Caremark Warwick has Moved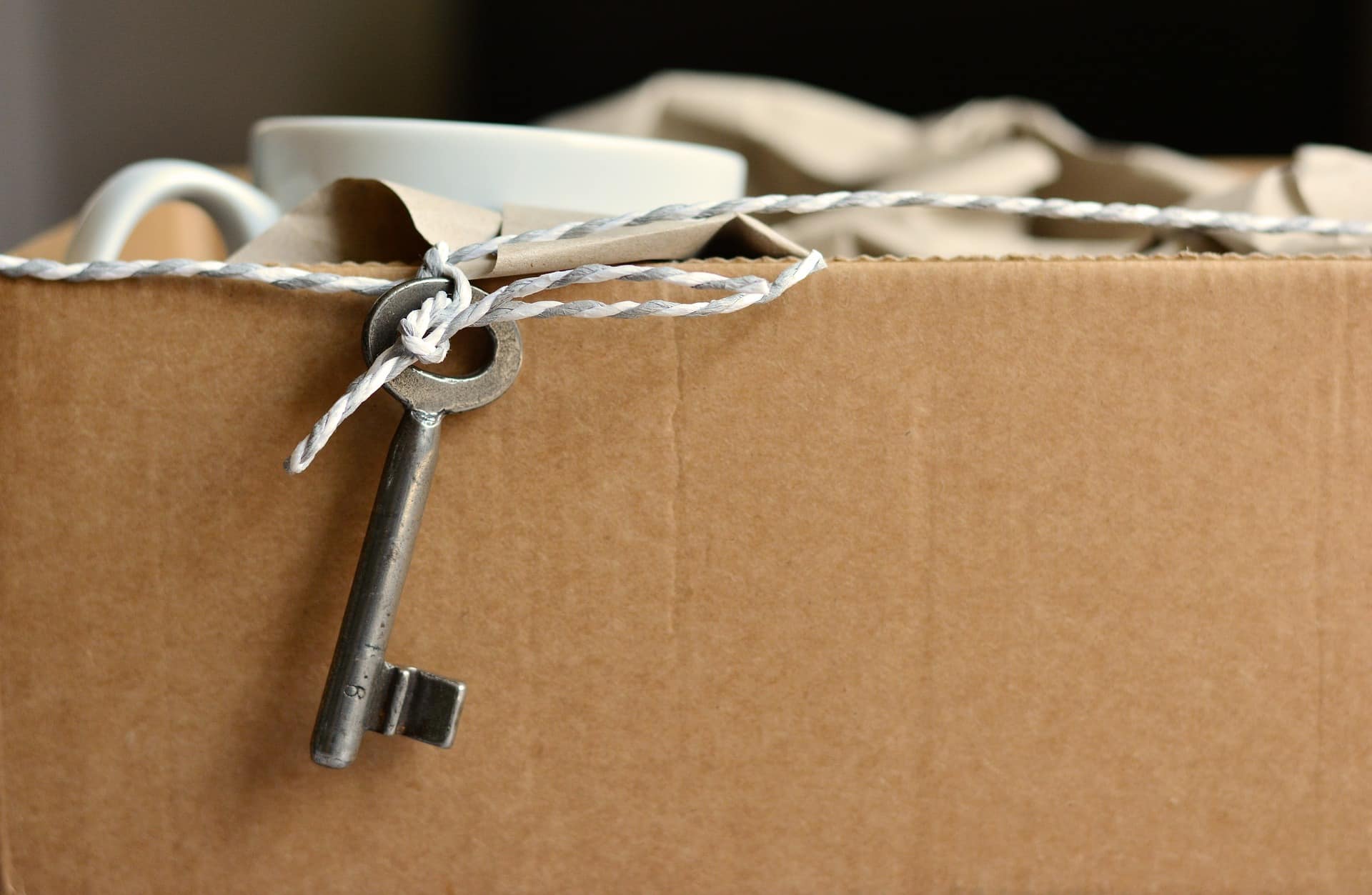 STOP THE PRESS!
Amidst all the chaos and restrictions of lockdown, we have been working like busy bees to secure our new office premises and ensure that we have everything we need ready for moving day.
We made the jump on 15th June 2020 and now have our first office for Caremark Warwick!
We are located in Clarence House, Clarence Street, Leamington Spa, Warwickshire CV31 2FS.
There have been a few minor hiccups with regards to broadband internet getting lost somewhere and even worse…… The coffee maker breaking but we are all sorted now and slowly settling in whilst still maintaining day-to-day office life.
We will have our branding going out soon with the new address and telephone number on but in the meantime we are always contactable on the mobile.