Caremark to work with St Barnabas House in 2019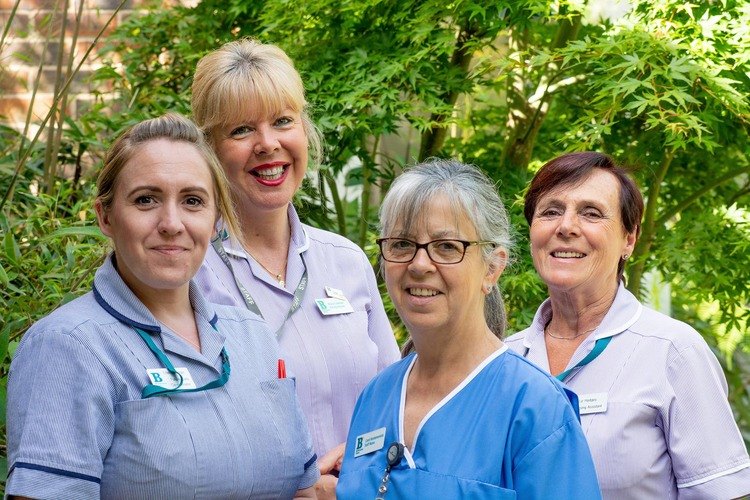 Local homecare provider have big fundraising plans for 2019
We are proud to announce our partnership with St Barnabas House, who will once again be our Charity of the Year. This is an exciting opportunity for us both to work together in partnership to raise vital funds for the hospice.
St Barnabas is a charity which provides specialist palliative care both within the hospice and in the comfort of patients' homes, treating adults with advanced progressive life-limiting illnesses.

Their aim is to ensure that the comfort and dignity of their patients is at the heart of everything they do. They have recently moved into a brand new hospice building which will enable them to provide their specialist service to even more local people.
We will be holding a number of events throughout the year to raise as much money as we can for this great local charity. Keep an eye out for details.