Caremark Christmas Appeal 2016!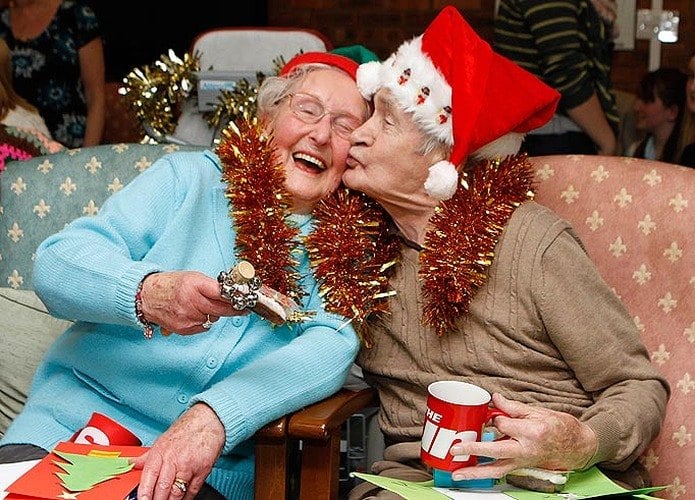 We are working in partnership with All Saints Church in Windsor to help the most vulnerable people in our community by launching our Christmas Appeal
Please bring your donations to the Caremark office in Windsor. Both new and pre-loved items are appreciated. Thank you for your generosity!
Examples of Suitable Goods
Toiletries
Toothpaste
Toothbrush
Soap bars
Flannels
Towels
Body wash
Razors etc
Anti bac-hand gel
Clothes
Jumpers
Coats
Cardigans
T-shirts
Thermals
Socks
Woolly hats
Gloves
Scarf
Blankets
Food
Packets of soups
Crisps
Plastic utensils knife/fork/spoons
Cereal bars
"Ring pull tins" – e.g. cooked meats, beans, spaghetti, all day breakfast etc.
"Ring pull desert tins" – e.g. fruit, rice pudding
UHT milk
Instant hot chocolate – sachets
Juices – small cartons
Mince pies
Christmas cards with envelopes – blank unused
Chocolate & snack bars – small packets
Biscuits
Dried fruits – packets
Cereals – small individual boxes
Small bottles of water
Jelly pots
Tea
Coffee
Small jars of Jam
Wrapping paper in good condition
If you think of any other useful items to donate, please bring them in too