Care Assistant of The Year – Louise Vernon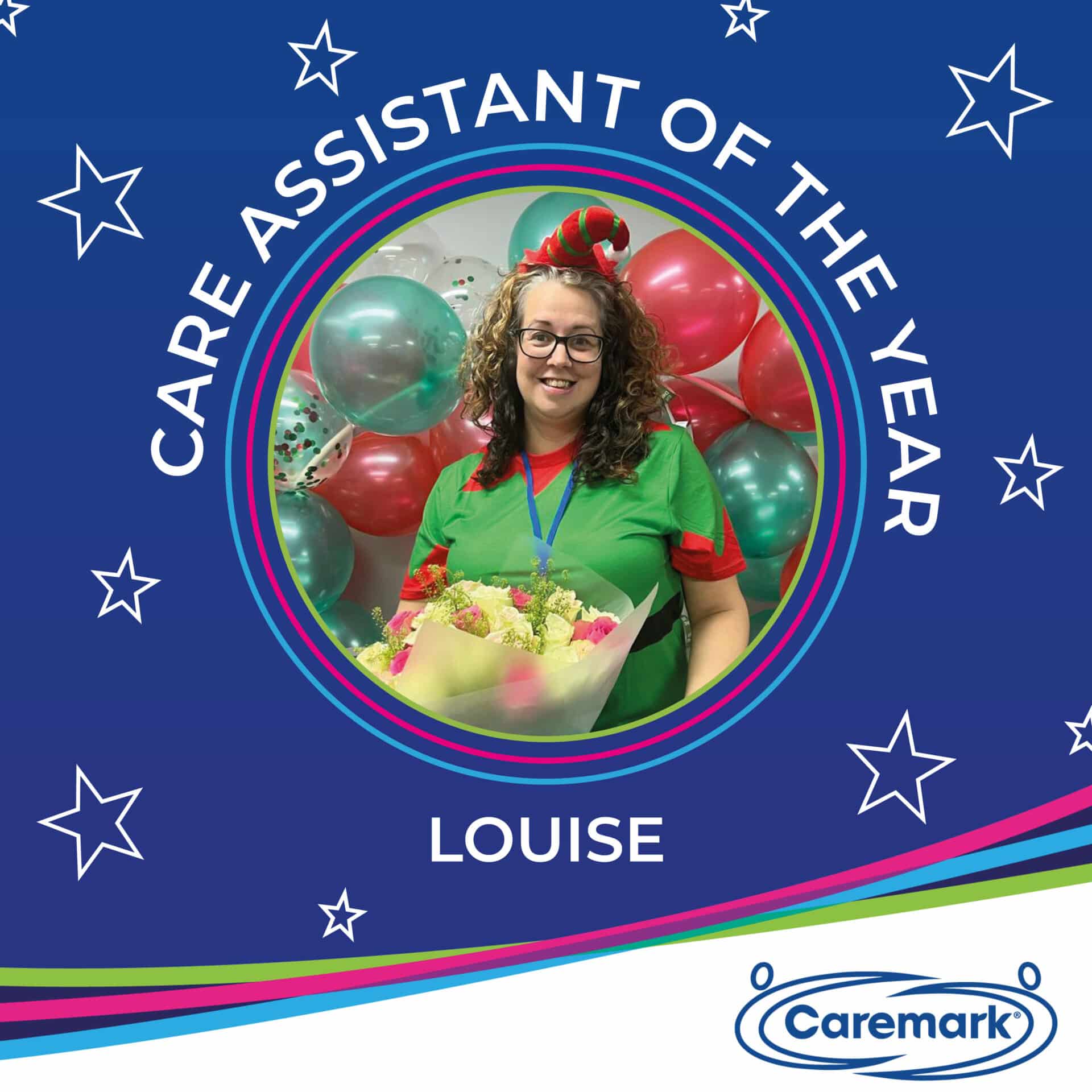 Throughout the year Louise has had a real focus on our customers social stimulation, she has worked with the office team to highlight any customers that would benefit from companionships and social interaction to enable us to manage their commissioning to take them out in the community after having much of the past two years in isolation.
Louise has always gone the extra mile for all of her customers, ensuring that they all have what they need and that they are happy with the service we provide. She demonstrates on a daily basis her passion for quality person cantered care and has also embraced additional responsibilities earlier in the year with her promotion to Senior Care Assistant completing audits and mentoring with new members of the team.
Louise is a fantastic role model and we have received numerous compliments from families and professionals about Louise this year. This award is recognition from the whole community for Louise's hard work and dedication to her customers and Caremark Mansfield & Ashfield.
Thank you Louise, we hope you enjoy your Spa Day and receive some of the first class service that you provide to others every day!
Simon & Jo