A great big 'Thank You' to Charlotte our Clinical Lead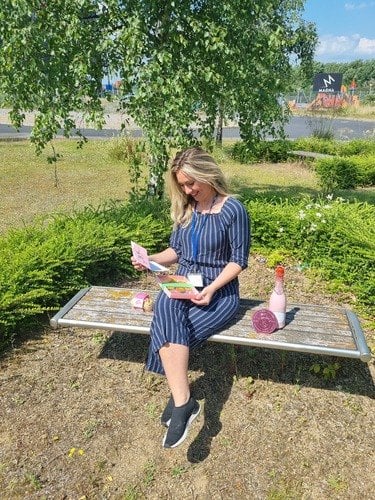 Our Care Manager Diane wanted to show some appreciation to Charlotte this week for all of her hard work and commitment over the recent weeks where we have had new customers join our service with clinical interventions. So we would like to say a huge..

Thank you to our amazing Clinical Lead 
Charlotte has worked really hard and managed her diary efficiently to fit in the training requirements for all of the new Client's that are joining our service. Our Second to None Training process has ensured that we are able to safely start caring for our wonderful customer's by providing Clinically trained Care and Support Workers.
We really appreciate all of the hard work that all our Management team do on a daily basis, even if it is well behind the scenes! All of the team have their own strengths which, together, makes everything run smoothly and efficiently. So to Diane, Kirsty, Jackie, Donna, Louise, Lee, Charlotte and Terri – Thank you!