Caremark Hammersmith & Fulham
020 3198 9591
Suite 02/04 Hurlingham Studios, Ranelagh Gardens
,
Fulham, London
,
SW6 3PA
e :
Hammersmith@caremark.co.uk
Excellent service with quick and responsive cover even at short notice.The staff are professional and very reliable, I would highly recommend Caremark...
read more testimonials >

Jobs with Caremark
Find your perfect career in care
click here >
14 Nov 2017
Anti Bullying week
Take action against bullying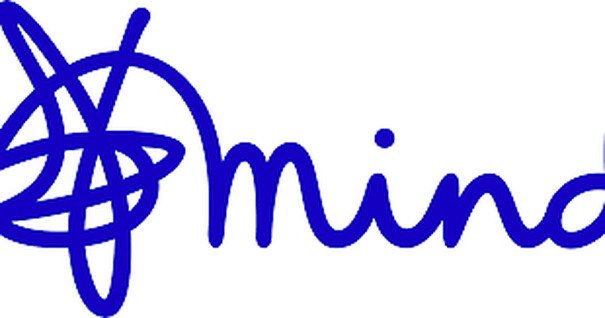 Its anti bullying week from the 13th to the 17th, join the cause and raise awareness against bullying. Anyone can be a victim of bullying. Anti bullying alliance has set aims which they and everyone else wants to achieve this week and the theme is "All Different, All Equal". Lets beat bullying together everywhere.
"Aims:
This Anti-Bullying Week we want to:
empower children and young people to celebrate what makes them, and others, unique
help children and young people understand how important it is that every child feels valued and included in school, able to be themselves, without fear of bullying
encourage parents and carers to work with their school and talk to their children about bullying, difference and equality
enable teachers and other children's workforce professionals to celebrate what makes us 'all different, all equal' and celebrate difference and equality. Encouraging them to take individual and collective action to prevent bullying, creating safe environments where children can be themselves."
Visit anti-bullyingalliance.org.uk to find out more.
< Back to all News Articles